Finally, here we are, the Galaxy S22 smartphone family will arrive on February 9, and with them all the news that will accompany us in the first half of 2022.
As every year, pre-orders will be set up and the Korean company will reward those who decide to trust and pre-purchase the new lineup of flagship smartphones. But what do you have in mind?
In fact, for each pre-order purchase, Samsung will give away the Galaxy Buds Pro of the current market value of approximately 250 euros. Not bad, also because with the packages that are becoming lighter and thinner, such a gift is appreciated.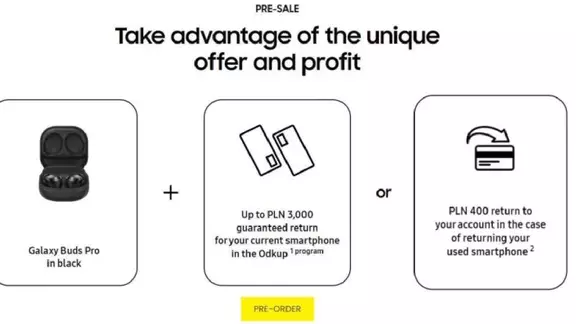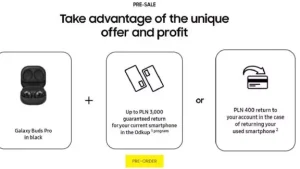 It is not yet official but now, a few days after the presentation, all the pieces of the mosaic are in place. The surprises and news that we do not yet know, thanks to the rumors will be reduced to a minimum.
The two models S22 and S22 Plus will be very similar – at least aesthetically – to those of last year. The major novelty will be embodied in the Galaxy S22 Ultra which, not only will change significantly, but it will become a Galaxy Note to all intents and purposes with the last limitation that will fall: that is the possibility of keeping the S Pen inside the chassis and no longer through an ad hoc case.
On a multimedia level, the camera will still hold the spot with Samsung which has decided to work a lot on capturing a professional image. For this reason, the sensors will change and the photographic algorithms will also be updated.
Finally, briefly returned to the gift Galaxy Buds Pro, which is currently the best in the Samsung catalog. Equipped with ambient noise cancellation with sound optimized Dolby Atmos Surround and resistant to sweat to be used also and above all while playing sports.
OnePlus Nord 2 is one of the best mid-range ever made. You can find it hereavailable immediately in the 128GB and 256GB variant.