Google Telephone is not a trivial telephone keypad and among the many advanced functions that it makes available to users – Call Screen, number blocking, spam filter, call recording – there is also the very convenient one of recognition of calls from the business.
In particular, these are the Google My Business activities and this Phone shows the name and category in the caller ID.
Well, now the Google application has decided to ask for the collaboration of its users in order to improve this recognition function and, in particular, to place incoming calls in the correct category.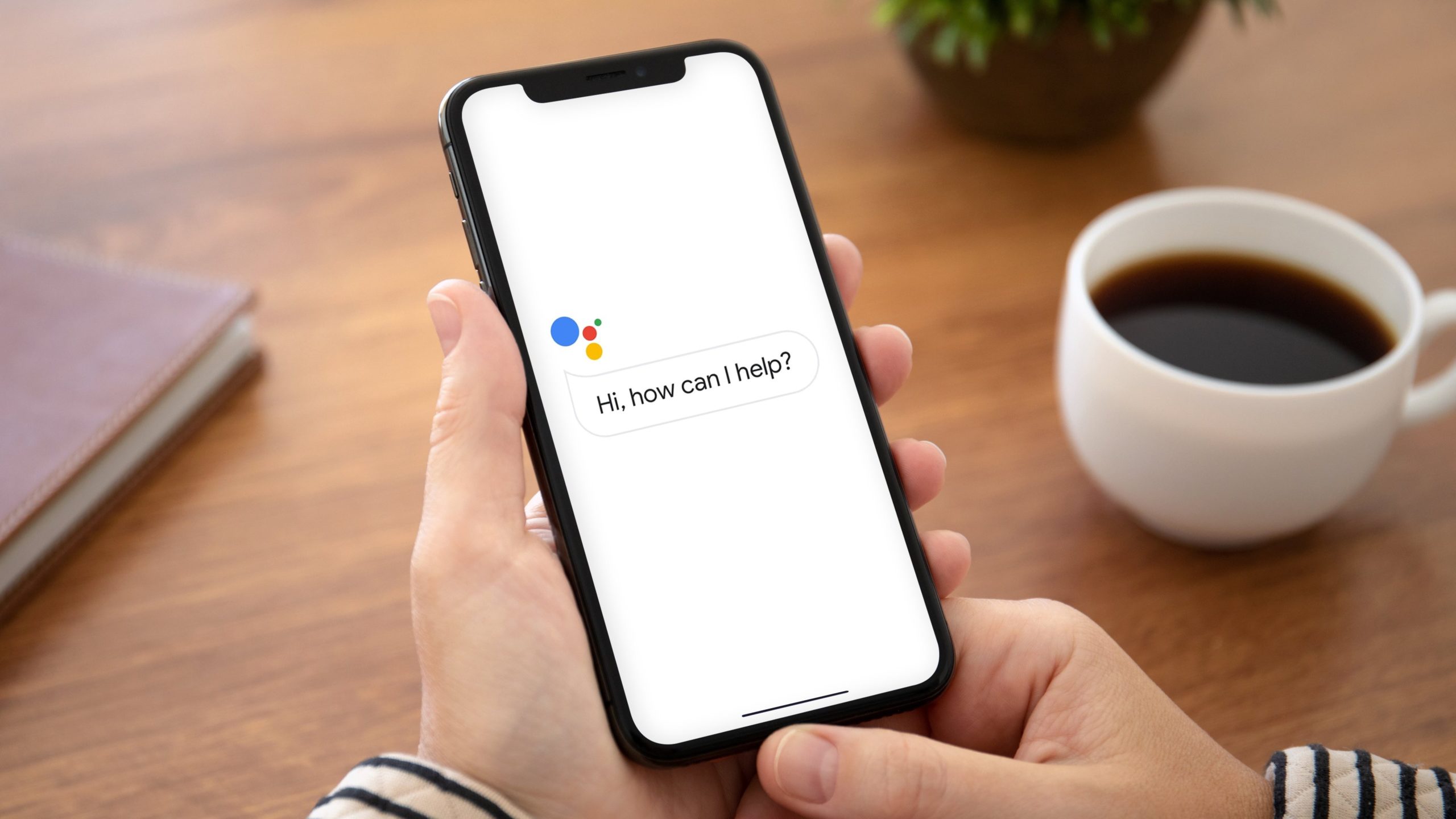 In fact, viewing the calls in the Recent screen, some users have begun to notice the appearance of a button under the aforementioned calls asking if they were to or from commercial activities. A tap on the button, as shown in the following screenshots, calls up a pop-up menu through which Google allows the user to indicate the kind of activity.
The introduction of this feature does not come as a surprise, given that the same has been in the air for about a month now, but now it is finally entering the daily life of Google Phone users and is part of the Big G program aimed at expanding coverage. Caller ID feature for active phone calls.