COVID-19 has not gone away and continues to affect the cryptocurrency industry. A new closure in the Chinese city of Suzhou due to an outbreak of the omicron variant would have flatly affected the supply of PMIC chips, necessary for the production of digital mining hardware, more precisely graphics cards (GPU).
According to information from the agency Reutersthe proliferation of new cases of contagion has led the Chinese authorities to temporarily close companies in industrial cities, such as Suzhou.
The delicate thing is that in that city, whose industrial park is internationally renowned for housing some 100,000 transnational companies, there is one of the companies that manufacture essential components to make computer parts, such as power management integrated circuits (PMIC).
These chips have the task of controlling the voltage of all electronic circuits. They are usually found inside motherboards and graphics cards. The latter, as is known, are widely used for mining Ethereum and other cryptocurrencies.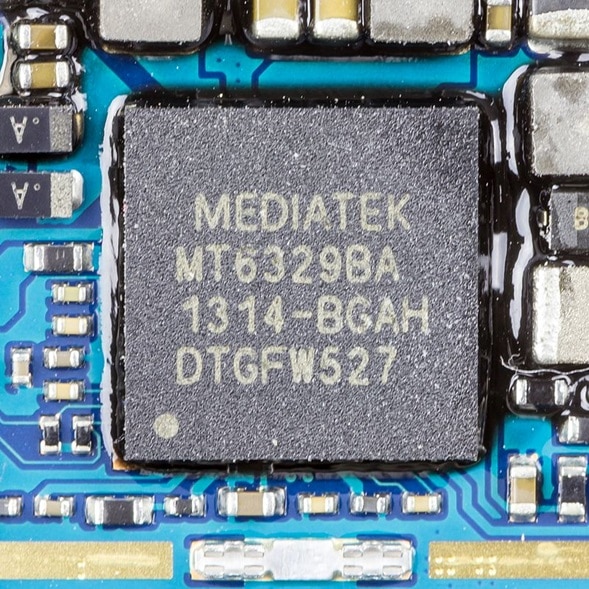 It so happens that, faced with a new surge in confirmed cases of omicron, the most contagious variant of COVID-19 seen so far, the authorities closed the factories in Suzhou. This consequently reduced the supply of the PMIC chip.
Which products are affected? First, those that are about to be launched on the market, such as the RTX 3090 Ti graphics card from the NVIDIA firm. These GPUs are the most used to mine Ethereum.
Added to the closure, a problem at the distribution level is decanted. Transportation has been limited and caused significant congestion. This translated into increased costs and price hikes, in addition to impending shortages.
Something alarming is that the situation could easily extend until next year. Therefore, it is foreseeable that there are companies from other countries that choose to manufacture their own chips.. However, due to its complexity, it may take several months to find a solution.