It has been 10 years since the first generation of P series smartphone from Huawei and recently Wang Yonggang, Senior Product Manager of the company, announced that this family of devices has passed the prestigious milestone of 100 million models sold globally.
Through a post on the Huawei Xinsheng blog, Yonggang shared the many milestones that the Chinese giant has achieved in the smartphone market since it launched its first flagship, Ascend P1, a decade ago.
Huawei P Series, a decade-long history
The beginning of the development of Huawei Ascend P1 dates back to the summer of 2011, to create a high-end smartphone that could compete with those of the competition and, after various prototypes and various market research, in January 2012 it was time for its official launch.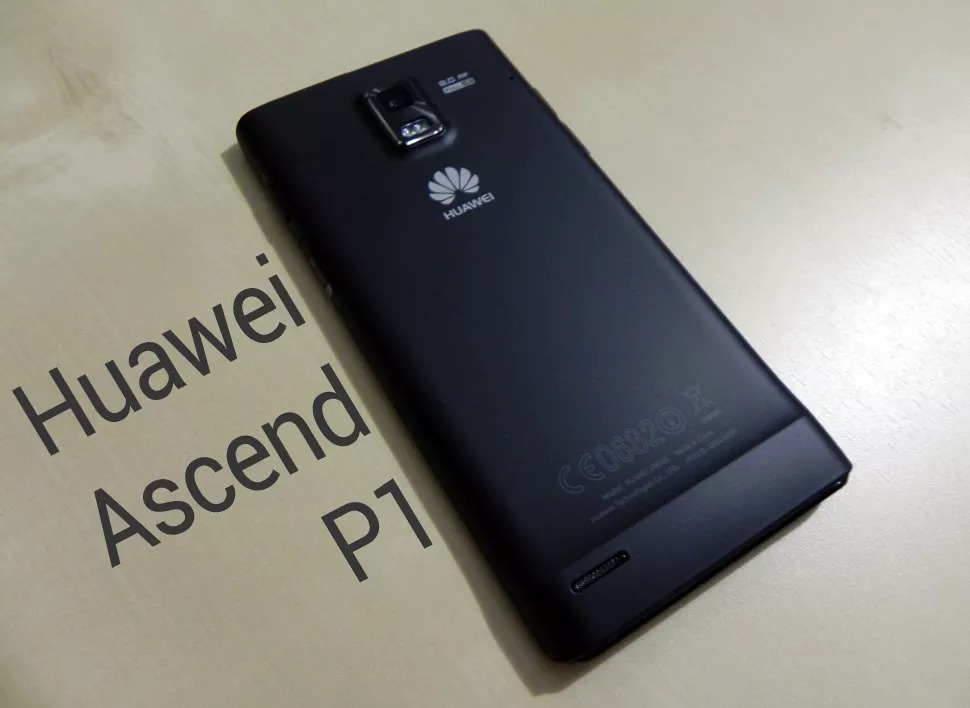 His successor, Huawei Ascend P2, was the first flagship of the company to be animated by a Kirin processor but its marketing was limited to Europe and Japan while in China it was not launched due to the inadequate 4G network of the Asian country.
With Huawei Ascend P6 a new milestone has been reached for this smartphone family, as it is with this device that the manufacturer has taken a significant step forward in terms of design.
The next milestone comes with the Huawei P9, the first phone of the Chinese manufacturer resulting from the collaboration with Leica and which marks the moment in which the company decides to devote great attention to the imaging sector.
And it is the camera that is also the protagonist of the further generational leap: with Huawei P20 Proin fact, a configuration based on three sensors (including an ultra-wide-angle one) is making its debut.
Other small improvements for photography enthusiasts have come along with Huawei P30 and P40 and yesterday, finally, the first folding model of the series was launched, Huawei P50 Pocket.
Read also: Huawei's best smartphones of the month