The social media giant's app portfolio is showing the first signs of the legal transition from Facebook to Half, reflecting this change in the Google Play Store.
Searching for "Facebook" in the Play Store will display all of Mark Zuckerberg's apps, however now the company no longer lists "Facebook Inc.", but "Meta Platforms, Inc." as a developer/publisher.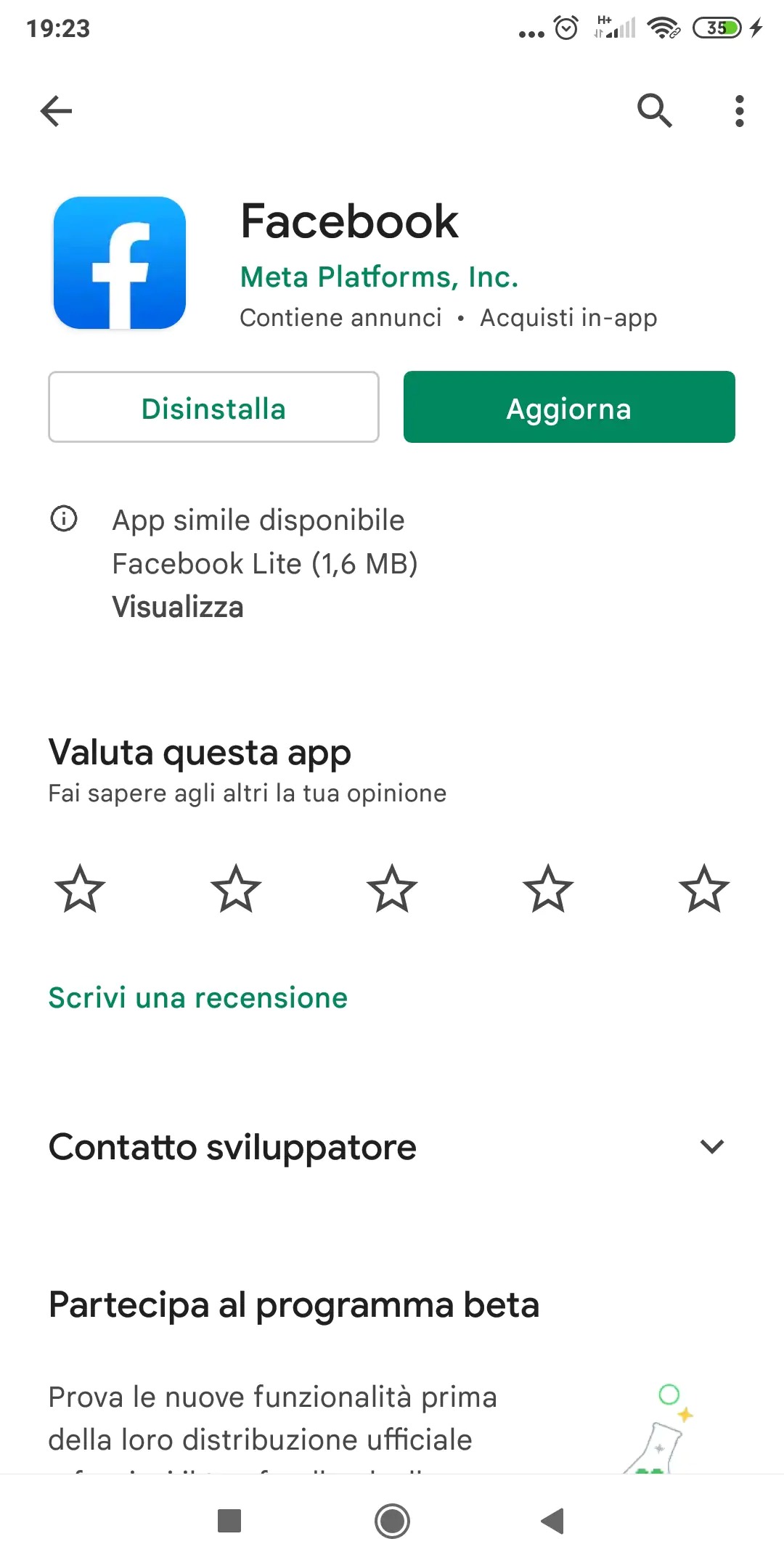 Facebook apps now show Meta as a developer/publisher in the Play Store
For now, Instagram and WhatsApp, which are part of Meta's broader portfolio, have not received a rebrand on the Play Store like apps linked directly to Facebook, namely Facebook Lite, Facebook Messenger, Facebook Messenger Lite, Facebook Gaming, etc.
However, some Android users who are not aware of Zuckerberg's metaverse may be confused by not recognizing the developer anymore and think that the apps listed by the Play Store are not the official ones.
It is important to remember that many of the group's popular apps such as Instagram, WhatsApp, and Facebook will not change their name, as Meta represents only the corporate identity that controls the various platforms of the group.
Lately, Meta is testing chat support for blocked accounts in Facebook and a new feature for payments between friends in Messenger.