Well, you're Motorola smartphone at once leaked online, thanks to the stainless Evan Blass aka Evleaks: we have the renderings and codenames, but unfortunately no accompanying technical specifications. Something can be deduced from the images; starting from the positioning – none of the six devices seems particularly prestigious, at least not from the top range. Let's summarize everything below.
MOTOROLA HAWAII PLUS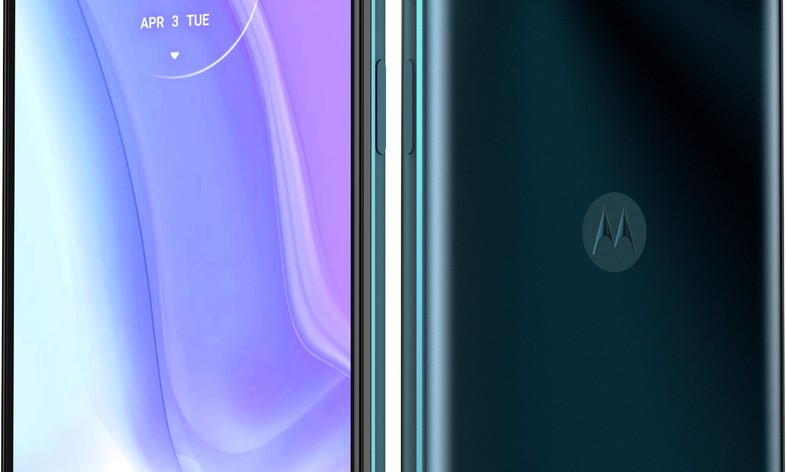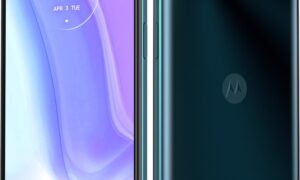 Judging by the bezels, the Hawaii + looks like the cheapest smartphone of the lot. On the back is a triple camera module with the main 50 MP quad pixel sensor. The source says this smartphone will have an OLED display
MOTOROLA DUBAI
Slightly thinner margins, although the lower one remains slightly more pronounced than the others. Still has a triple camera and 50 MP main sensor, but it looks a bit more refined (2.1-micrometer pixels, it reads). The Motorola logo on the back is slightly indented.
MOTOROLA ROGUE
This model has the camera under the display: a first for Motorola. The camera is always triple and the main sensor is 50 MP. The writing also says the dimensions are 1 / 1.32 ".
MOTOROLA RHODE 4G AND 5G
Of these, we have a few more images and we know that they will be available in at least two colors. Always triple camera with 50 MP main. This looks like the smartphone closest to the prestigious Edge 30 Pro which is expected to arrive towards the end of this month,
MOTOROLA AUSTIN
Important frames also for this Moto Austin but the rear camera is always triple with a 50 MP main one.
You can see in the images that the clock widget marks the same date and time for all smartphones: 11:35 am on Tuesday, April 3. It's not the launch date, also because this year April 3 falls on a Sunday. The last Tuesday, April 3, dates back to 2018, so unless Doc finally managed to resolve the issue of the channeling flow we can safely say that this is a mockup.