Coming to its debut in 2017 with the second generation Google Pixels, the Now Playing functionality for years he has done his diligent work of identifying nearby songs. Evidently appreciated by users (so much so that someone has developed a method to have it on all Android), Google has recently decided to give away some improvements to one of the software features peculiar to its smartphones: on the Pixel 6 for example Now Playing has obtained a search key on the lock screen, and is now preparing to evolve again.
9to5google thoroughly analyzed the Android System Intelligence app and found that Google already has a Now Playing restyling of the lower bar that will also bring the card with it Favorites. When Google decides to make the news public by bringing them to the Pixel, the current list of tracks detected will be included in the card Chronology, while inside Favorites there will be a list of songs marked by the user as such.
Just got the latest Android System Intelligence update, and it looks like Now Playing will soon add a favorites feature.
An unprecedented possibility is to "isolate" the tracks detected by Now Playing to have them in a separate list, for a more immediate consultation. To do this, a heart-shaped icon will be introduced next to each recognized song to be touched to move it among the favourites, but according to what colleagues have discovered, it can also be done by touching the note icon on the lock screen or again with a tap on the heart in the notification Now playing.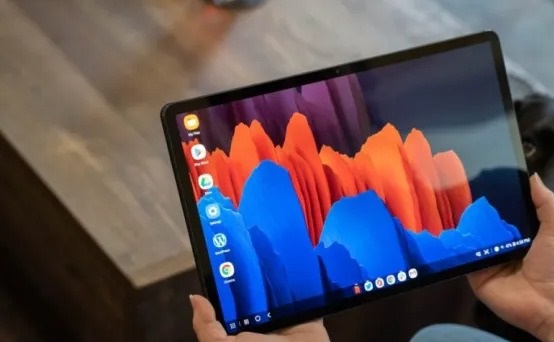 The news would be ready, but Google does not seem to have gone from intentions to facts yet. When (and if) he decides to introduce the novelties for Now Playing on a permanent basis, they are very likely to switch from Pixel 6 and Pixel 6 Pro first to then land on previous generations. So watch out for the next Feature Drops.