The stable update of MIUI 13 has been released on many devices in China and pending the launch date of the global version, Redmi Note 10, Redmi Note 10 Pro and Mi 11 Lite 4G have already received the interface update Xiaomi.
These Redmi smartphones that have received the MIUI 13 Global update have also obtained the Android 12 update, however only users who are part of the Mi Pilot beta test program can install this update.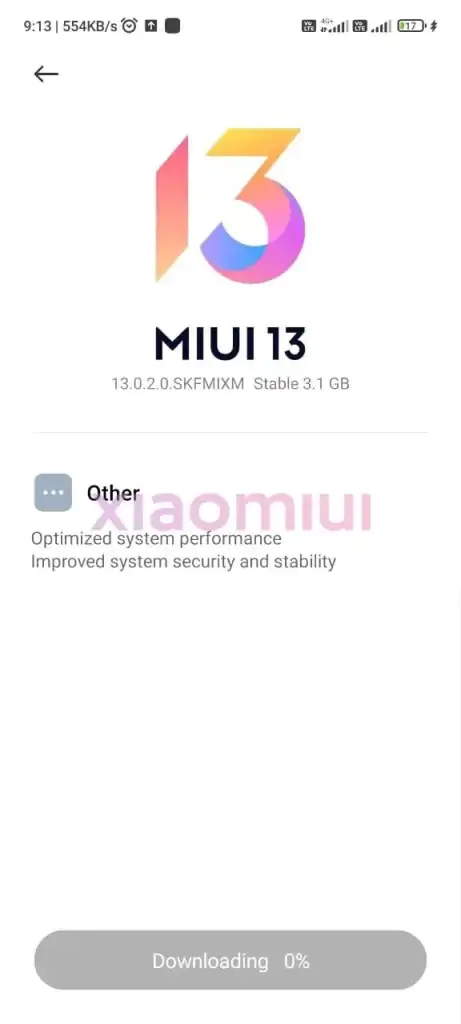 Redmi Note 10, Redmi Note 10 Pro and Mi 11 Lite 4G receive Android 12 with MIUI 13
Many features of MIUI 13 seem to have arrived on MIUI Global with this update, but unfortunately MIUI 13 Global does not have the Mi Sans font and the Roboto font continues to be used as in the old versions.
The new wallpapers that come with MIUI 13 seem to have been added to MIUI Global as well, in addition to the sidebar functionality and performance improvements.
Recall that the ability to see the permissions provided to apps in the background, an option that is not available in the Chinese version of MIUI 13 and comes with Android 12, is only available in the MIUI 13 Global, however there is no new MIUI 13 control center. in the global version of the Xiaomi interface.
How to download MIUI 13 global
To download the global version of MIUI 13 you can use the Mi Pilot section in the app MIUI Downloader, but as this is a beta version, problems may occur.
Read also: Best Xiaomi smartphones: the ranking of the month