Samsung Electronics today announced the new branding for its mobile business, marking the beginning of a transformation that will begin in 2022.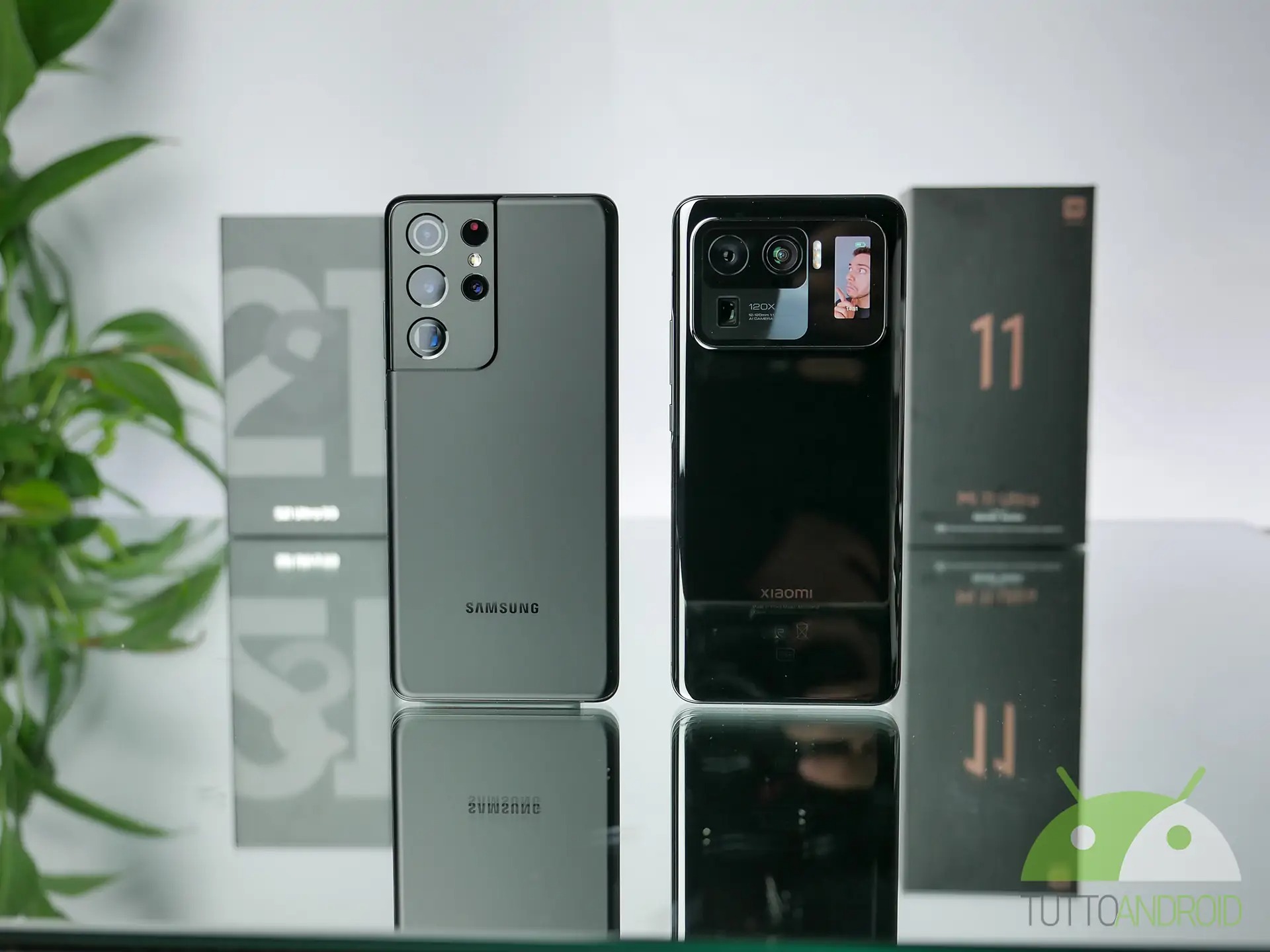 The acronym MX, which stands for Mobile Experiences, takes over from Mobile Communications from December 10, 2021, and marks the start of the next chapter in the Galaxy experience that embodies the company's philosophy of open innovation and its dedication to creating customer experiences.
The new slogan also underlines the approach of Samsung focused on the user that goes beyond mobile devices, as well as the company's commitment to ensure that its products and services are able to meet the diverse needs of its customers.
Samsung Mobile Communications becomes Samsung MX
Samsung continues to be true to its commitment to delivering leading mobile experiences to its customers, using the strength of its open platform to establish partnerships that harness the power of the entire Galaxy ecosystem that encompasses smartphone, Tablet, PC, wearable devices, software, and services, in order to offer infinite possibilities to users.
The change will also further accelerate Samsung's mission to create meaningful experiences that improve the lives of its users. The company will continue to expand the Galaxy ecosystem to innovate the mobile experience, driven by the scalability and connectivity of its products and services.
TM Roh, President and Business Leader of Samsung MX, says the company is pleased to announce the new name of its mobile division after decades of innovation and industry leadership.