The Second generation Pixel Stand was officially presented at the event with which Google unveiled the new Pixel 6. The pre-orders of the new accessory, however, were opened in the middle of last November. In these hours, Google has communicated the start of deliveries for the new Pixel Stand. As early as this week, users who pre-ordered the accessory through the Google Store should receive it at home. Currently, deliveries have started in the US and UK.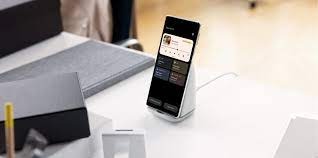 In the USA, after the start of pre-orders through the Google Store, the new second-generation Pixel Stand has also entered the price lists of some retailers (Amazon, Best Buy, Verizon). Recall that Google markets its wireless charger, designed for the Pixel family, in select markets only (Australia, Canada, France, Germany, Ireland, Japan, Taiwan, UK, and the US).
Second generation Pixel Stand: specifications and price
There the second generation of Google's Pixel Stand has a back characterized by white and is made of TPU and polycarbonate (about 39% of the material used is recycled). In the box, the wireless charger also includes the 1.5-meter USB-C cable and a 30 W charger. With all Qi-certified devices, a 15 W recharge is provided while with Pixel 6 it reaches 21 W and with Pixel 6 Pro it reaches a peak of 23 W. The device can also recharge the Pixel Buds wirelessly with a recharge of 3 W.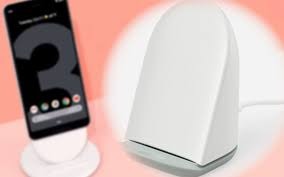 For the Eurozone countries where it is marketed, such as France and Germany, the second generation Pixel Stand is marketed by Google with a price of 79 euros. At the moment, the American house has not yet confirmed the possible debut in Italy of the new device. Further updates could arrive during the first part of 2022.