Ethereum already has a new scalability solution. This is the second layer rollup (L2) called StarkNet that completed its launch on February 23 after a gradual implementation in the last three months.
StarkNet is a network that plans to be fully decentralized on Ethereum's L2. It was created by the developer Starkware and released with the first limited features on November 29. Now, after having completed The first stage of implementation, as reported by The Block, is ready for transactions and the creation of applications.
The network uses the StarkEx scalability engine, also developed by the StarkWare company. With it, the network was able to speed up its implementation, instead of starting from scratch and building an entirely new sequencer, the company says.
StarkWare reported that this decision was "a great way to build, not only because it allowed it to be delivered quickly, but also because it was able to be built on a solid foundation." Arguing that: "StarkEx battle-tested the core functionality that powers StarkNet, earning hundreds of billions of dollars in cumulative trades."
This makes StarkNet supports StarkEx L2 decentralized applications (dApps). These include the dYdX (perpetual contracts) and DeversiFi (spot trading and payments) exchanges, along with the Inmutable and Sorare (non-fungible token trading, also known by its acronym NFT) platforms. This in an early stage of StarkNet launch.
Also, StarkNet relies on ZK-rollups to support transactions on the Ethereum mainchain. This taking into account that it is a second-layer scalability solution, which allows reducing the costs per fee, which, according to the CriptoNoticias calculator, is around 0.002520 ETH per transaction, equivalent to USD 6.
With the launch of StarkNet, the Opera web browser announced that it was joining this scalability solution this 23 of February. The company integrated its wallet allowing users to exchange ether (ETH) through a P2P system implemented by the web browser.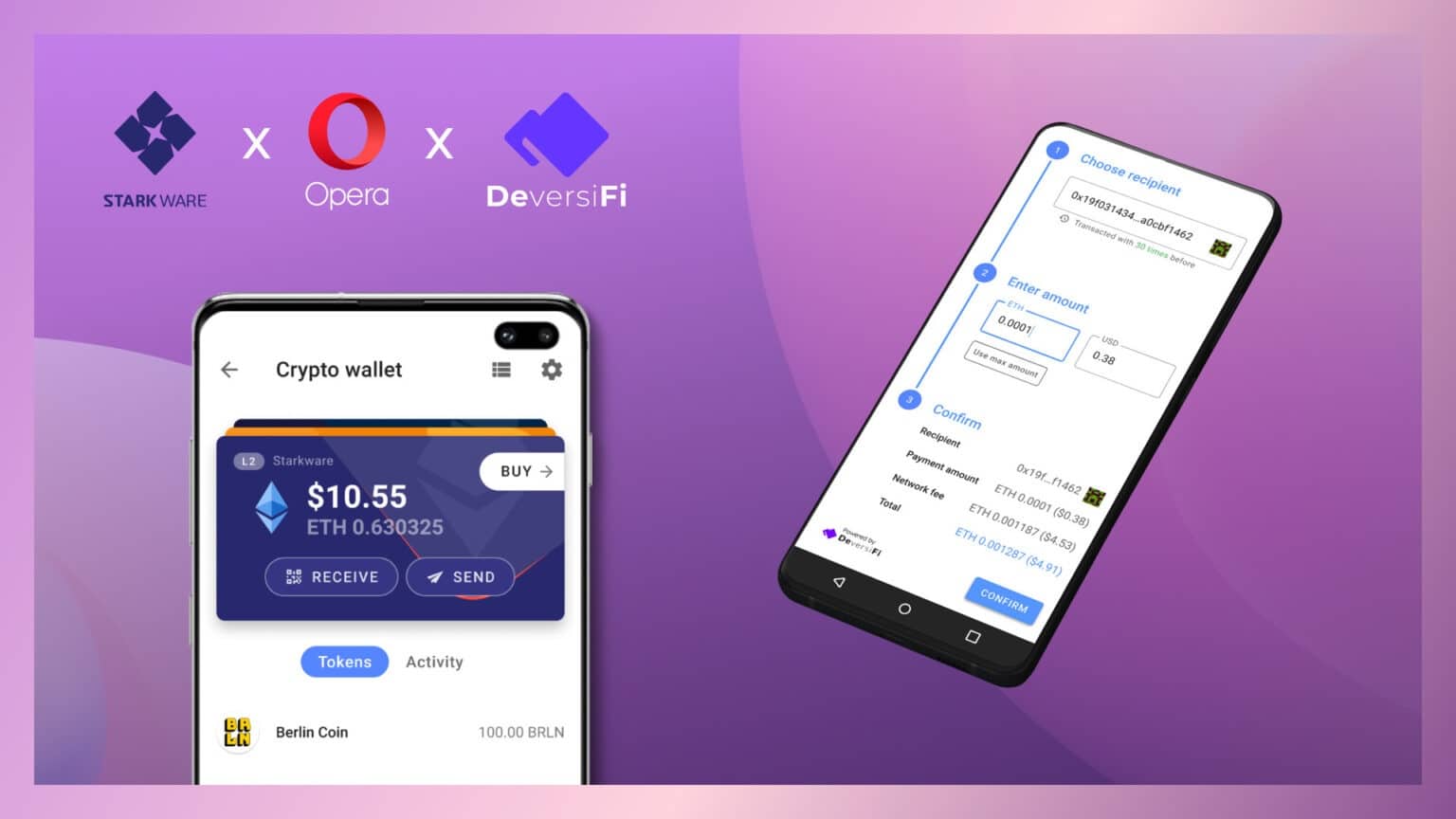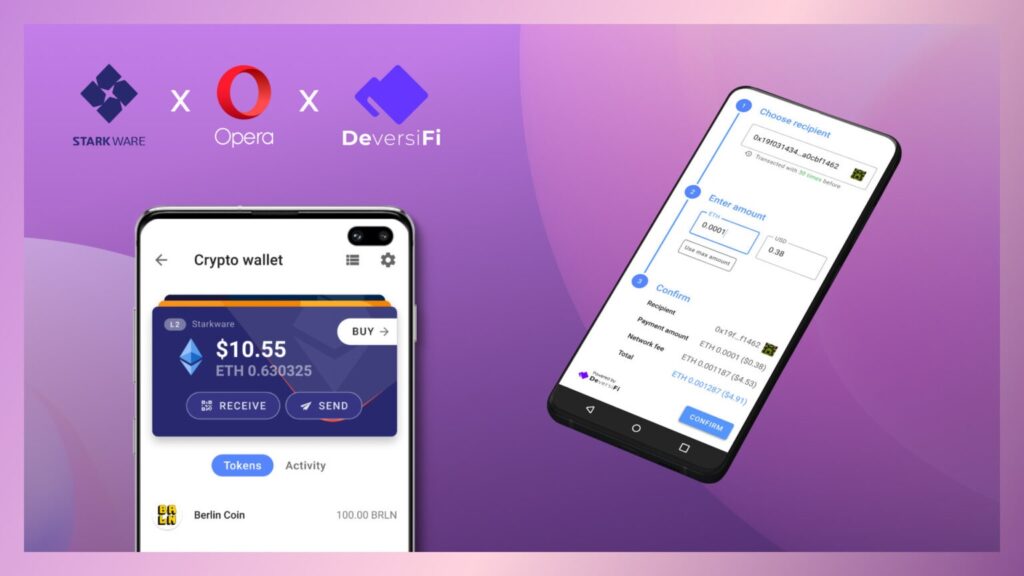 StartNet will financially reward collaborators
The network developer said it will create a structure to encourage people to get involved, including financial rewards. StarkNet fees will go, in part, to sequencers and testers.
He also disclosed that it plans to have a first decentralized version by the end of 2022. As promised, they will publicly share the decentralization plan in the coming months. He reckons achieving that will be his main focus once performance soars and costs come down.