According to the data provided by Canalys also in Western Europe, the tablet market is following the trend already registered on a global scale, registering an overall drop of 20% on an annual basis. In short, the long wave of the pandemic, which had suddenly revived a desertified market and reduced to very few options with the new needs of teleworking and distance learning, seems to have, if not exhausted, at least reduced. But in this context, there is a product that goes against the trend – as it always was, after all, even in the pre-pandemic period. We are talking about the iPad.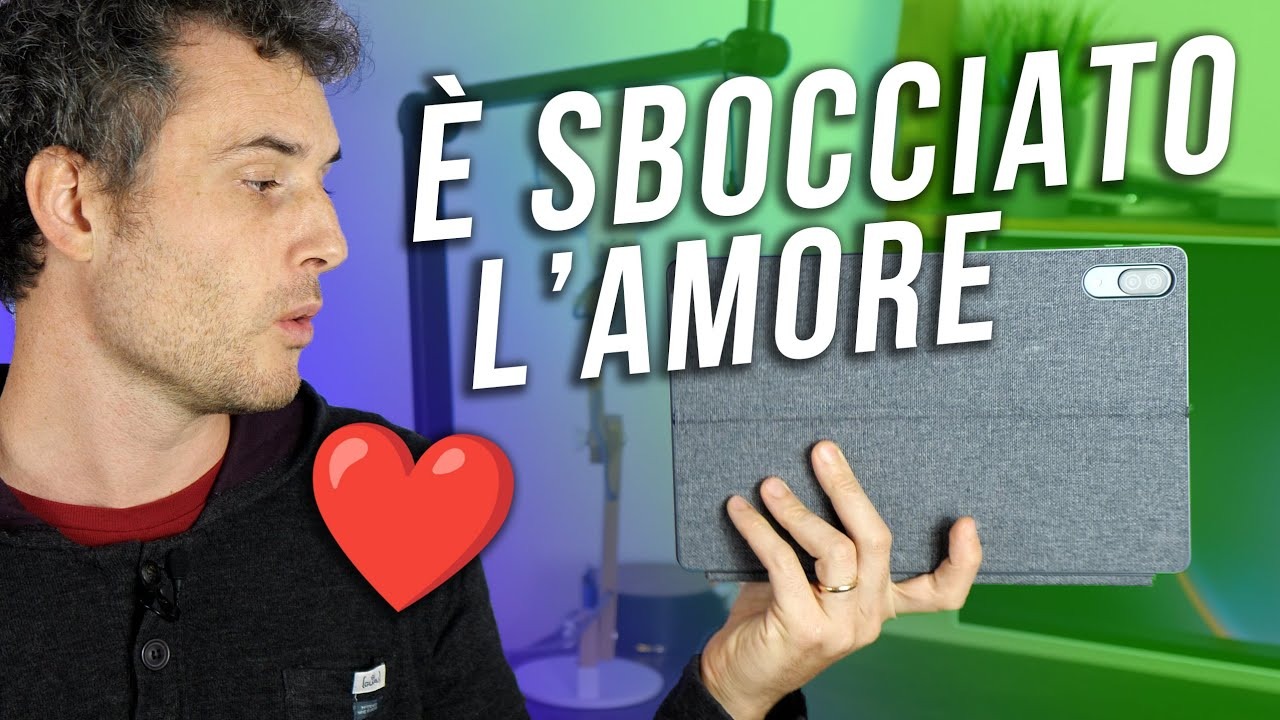 The tablets with the bitten apple, in fact, for years have become almost a synonym of the product: their sales flow, in short, was good and constant even before the health emergency. And now it's even better: Q3 2021 iPad sales in Western Europe have seen a significant increase on an annual basis, equal to 33%.
For the rest, it seems that the audience of those who had to run for cover and procure a digital tool to address the new needs dictated by the pandemic agenda is shrinking and saturating. In short, whoever needed a tablet has already got it at this point.
In total, they were sold 6.9 million tablets in the period considered: the Apple slice is very large, and corresponds to 45%. Behind it are the usual names: Samsung, Lenovo, Huawei, and Amazon. In short, almost half of the tablets sold in Western Europe in the last quarter are signed by the Cupertino giant. It is no coincidence that in September it renewed the catalog and did so by retouching two of the cheapest models: the ninth generation iPad and the sixth-generation iPad mini have arrived.