Day after day we continue to have confirmation that the developer team of Whatsapp is working tirelessly on improving this popular cross-platform instant messaging application by introducing new features that can guarantee users an increasingly complete experience.
And so in the past few hours, it has emerged another little news the developers are working on, designed to improve the interface as it happens a voice call.
In particular, the small change we're talking about is the possibility of viewing the chat background when making a voice call.
We remind you that at the moment WhatsApp does not show the real chat background (which can be freely customized by users) but only the default one.
It should be noted that this change is still under development and, therefore, things may change before its release (so in the future the background of the call may reflect that of the chat).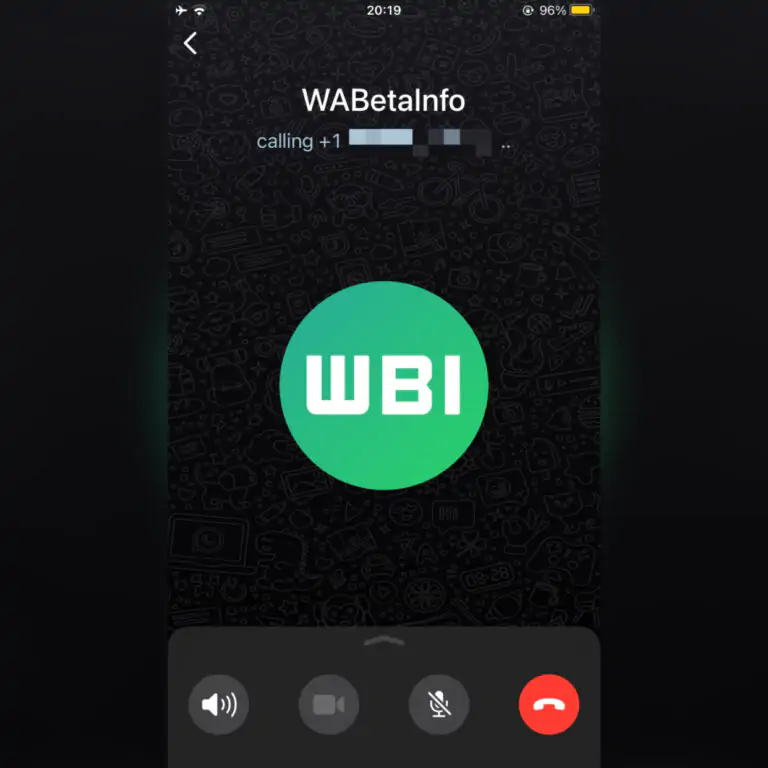 Despite having been discovered in a beta version of WhatsApp for iOS, this change will probably also be introduced in an upcoming beta release dedicated to Android devices. To date, however, there are no indications as to when this change could be made available to all users through its implementation in a stable version of the app.
How to try the news of WhatsApp
If you want to try the various versions of WhatsApp Beta for devices based on the Google mobile operating system, you can do so through the Play Store, by subscribing to the beta testing channel or by manually installing the related APK files, which can be downloaded from APK Mirror
The stable version of the application can instead be downloaded through the following badge:
You may also be interested in our WhatsApp guides