After the announcement last September, the Mi Smart Band 6 NFC officially arrived on the Italian market also strong of a partnership of Xiaomi with Nexi which allows you to associate your Mastercard payment card to make purchases in contactless mode.
Also, YAP, Nexi's mobile payments app, can be virtualized and used via Mi Smart Band 6 NFC. Also, in exclusive preview for one month, the customers of the 150 PayTech Partner Banks will be able to make payments through the Xiaomi Band in all stores equipped with a contactless POS, over 75% of businesses in Italy.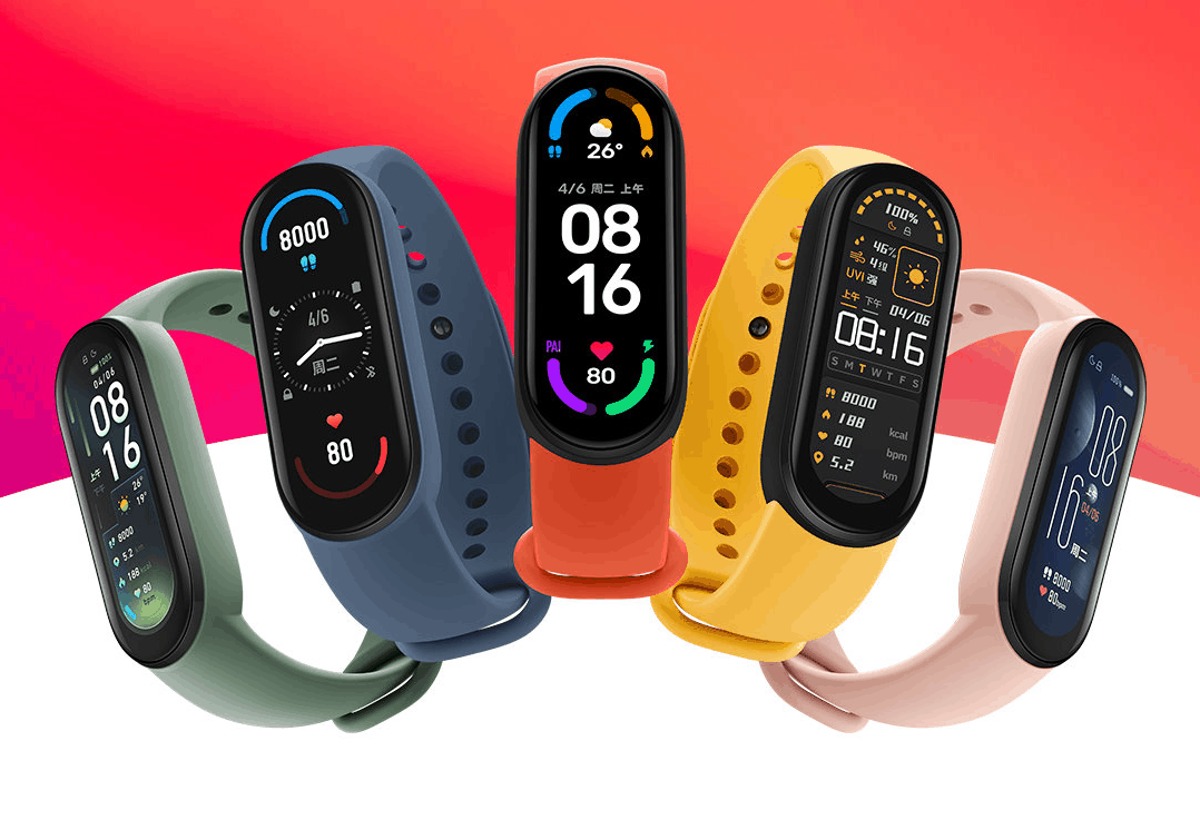 This is the comment of Leonardo Liu, General Manager of Xiaomi Italia:
With the arrival on the market of Mi Smart Band 6 NFC, the daily habits of many Italians will change radically and we are happy to be able to facilitate and enable this change. Paying with a fitness band is fast, safe and reliable. We would like to thank Mastercard, with whom we have a global agreement, and Nexi, for having believed first and foremost in the potential of our device that will help make people's lives even smarter.
Just to activate the payment service download the Xiaomi Wear app on the smartphone, pair the Mi Smart Band 6 NFC, and register your card. The registration system also ensures high security by not storing physical card data on the device. During the payment phase, then, an alternative code is used that identifies the virtualized card and not the real one, avoiding the transmission of physical card data.
The new Mi Smart Band 6 NFC is available in Italy at a price of 54.99 euros through the usual sales channels but is on offer on Amazon on the occasion of Black Friday. As for the hardware specifications, NFC connectivity aside, they are the same as the Mi Smart Band 6 which, we recall, is equipped with a 1.56-inch AMOLED touch display, allows the monitoring of over 30 types of training, of the SpO2 level, heart rate and breathing during sleep. The bandit is resistant up to 50 meters and is offered in six different colors.