Apple's suppliers would have started shipments of the components necessary for the construction of the new 27-inch iMac with the mini-LED display. As reported by DigiTimes, which cites industrial sources, shipments would still be in limited quantities. The Taiwanese newspaper does not add further details but mostly reference is likely made to the various suppliers who would be shipping the individual components to the final assemblers. given the start of mass production.
According to rumors, Apple plans to complete that two-year transition of its computers from Intel processors to Apple Silicon, announced last year, with a new 27-inch iMac expected in the first half of next year. This iMac is expected to use the M1 Pro and M1 Max processors, first seen in the 14-inch and 16-inch MacBook Pro, as well as a mini-LED display with ProMotion technology which offers a variable refresh rate up to 120Hz.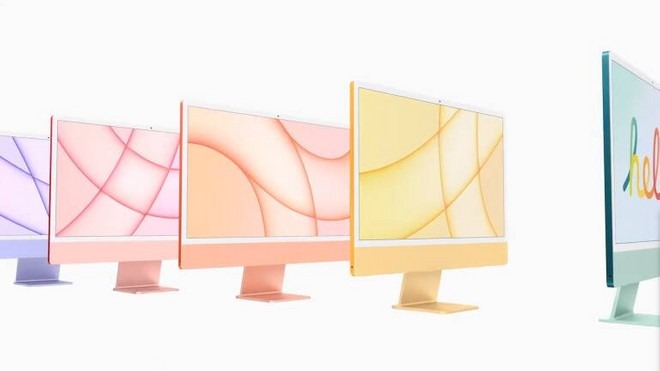 Well-known leaker @dylandkt, a source who has proven to be reliable time and time again, said the new 27-inch iMac will have a similar design to the 24-inch iMac, launched earlier this year, but with variants of darker color. To complete the transaction with Apple Silicon, the arrival of a high-end Mac mini should not be excluded. At the moment, the announcement of a new iMac Pro will probably remain the last Mac based on high-end Intel processors for a while.