Samsung Galaxy Note 9 is now a rather old smartphone because its owners can expect the release by the team of developers of the Korean giant of software updates every month but this does not mean that for this device the time has already come to be abandoned to its fate.
And last summer Samsung Galaxy Note 9 joined the group of smartphones for which the Korean manufacturer plans to release software updates every quarter and by the end of December the rollout of the first of these updates.
Samsung Galaxy Note 9 updates
A confirmation in this sense comes from Verizon, which in the past few hours has announced that it has kicked off the release for the branded models of Samsung Galaxy Note 9 of the firmware version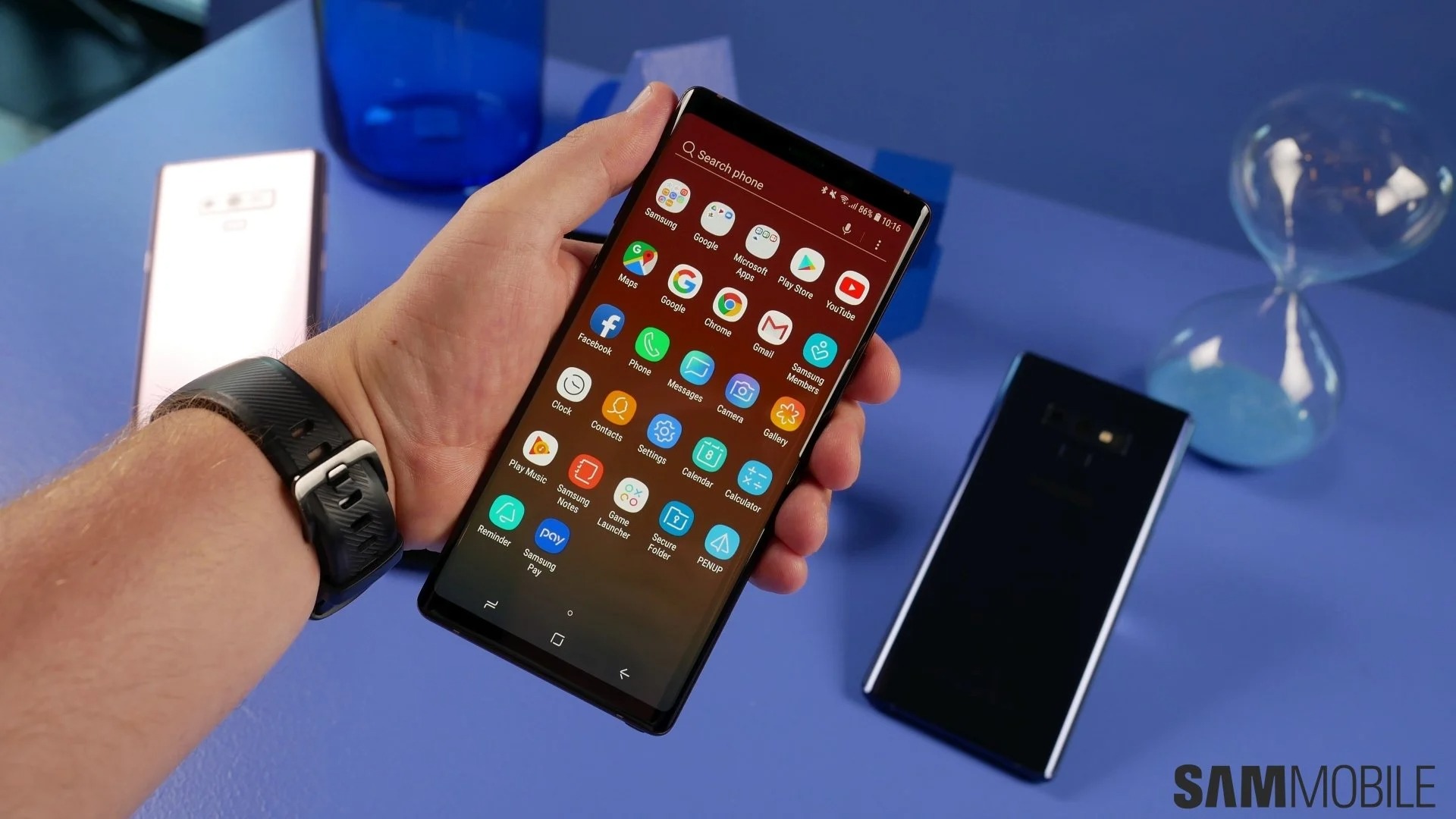 QP1A.190711.020.N960USQU9FUK1, build that carries the November 2021 Android security patch and, according to the official changelog, general improvements to the system and the resolution of some bugs encountered by users with previous software versions.
Although the update announced by Verizon concerns the smartphone models marketed in the United States, even those distributed in other markets should soon receive the same update and owners need to do is have a little patience.
When the update is available, the smartphone itself will notify users of the possibility of proceeding with the download and subsequent installation.
The most impatient always can check the availability of an update by going to the Settings menu, entering the section dedicated to updates, and starting the search.
Samsung's team of developers deserves credit for continuing to deal with high-end models even several years after their launch, which is not so obvious in the Android landscape.
Read also: the Samsung Galaxy Note 9 review