The rapprochement between Android and Windows advances one step at a time – Microsoft had made the first move by announcing the arrival of Android applications on Windows 11, then creating the necessary Windows Subsystem for Android, which allows you to run Android applications from a variety of sources (the choice fell on the Amazon Appstore) – and what we are talking about today is a notable leap: on the Google Play Store a cross-platform download button for Windows.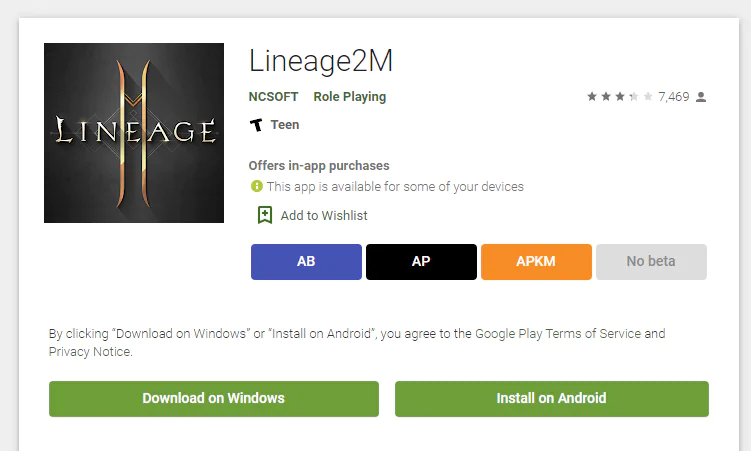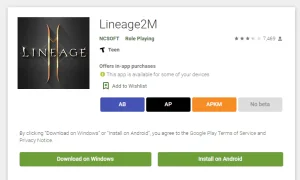 To talk about this as curious as it was interesting sighting Artem Russakovskii from Android Police and APK Mirror. At first glance, everything would be perfectly in line with the previous announcement of the availability of Google Play Games for Windows in 2022 (we even told you about the launch of the specially created Google Play Games Beta), were it not that the reality is at the moment more complex and less clear.
As can be seen from the images above, in fact, the source has discovered that a click on the new button establishes a connection with thePURPLE emulator in the background. More in-depth research has made it possible to learn that PURPLE is nothing more than an emulator created by the developers of the game in question who, by doing so, anticipated the times to make it available for Windows.
The whole thing is official – otherwise, the appearance of a dedicated button on the Google Play Store would not have been possible – but it has nothing to do with the arrival of Google Play Games on Windows.
It might also interest you: Android apps are available on Windows 11 in the Beta channel