Last night Microsoft released a new build of Windows 11 in the Dev Channel for Insiders, and there are many of the improvements to the graphical interface that were anticipated just a few days ago: gestures, folders in the Start menu, Snap Layouts more functional, drag & drop in the taskbar and much more.
Some features are still incomplete: for example, it is not yet possible to rename the folders created in Start. But for being just the beginning of the development cycle of the next major update, there is no complaint. Here is an overview of the most important news of the build 22557but we recommend consulting the complete changelog (SOURCE link) because it is huge: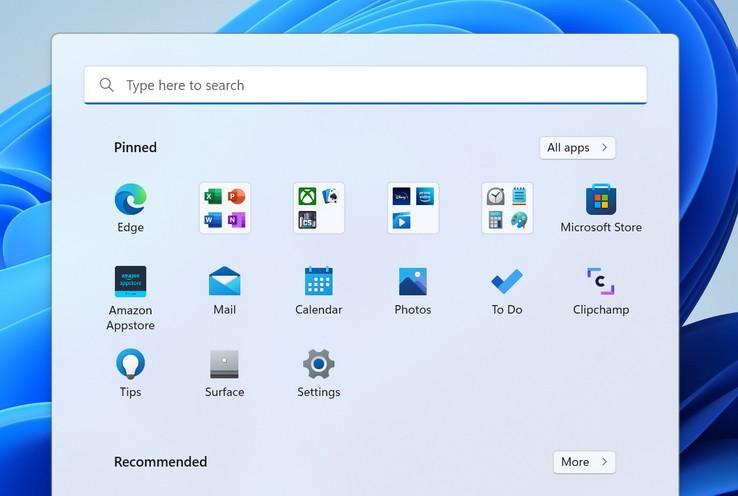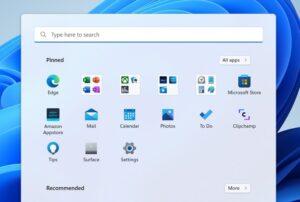 Ability to create folders in the Start menu
As you can see, the functionality is very inspired by mobile operating systems: just drag one icon over the other to create a folder. Folder icons are square and show a preview of what they contain, for up to four mini-icons. You can add apps later, change the order of apps in a folder, and of course drag apps out of it. In future builds, it will also be possible to rename folders.
New for Do Not Disturb and Focus
They are two different experiences with different purposes. Do Not Disturb allows you to silence all notifications completely. In Settings, you can schedule automatic activations of the mode. All missed notifications are collected in a dedicated section of the Notification Center.
High priority notification categories can be specified that ignore Do Not Disturb. Focus is integrated into the Clock app and serves to optimize your work by minimizing distractions. You can set how long the session will last, start playing relaxing background music, show the To-Do to-do list. The taskbar stops blinking and shows notification indicators from other apps.