Google released Android 12 for some months now and in the smartphone landscape, some signs are emerging that open to a delay of many brands in their update plans.
Some would be verifying for some problems related to the adaptation of the functions to be brought inside the various ones customized user interfaces from manufacturers.
Compared to the same period last year, when there was the transition from Android 10 to Android 11, OEMs issued official documents indicating the make, model, and period in which the updates would arrive. Arrived at the end of January, many producers except Samsung, are not dictating clear lines. In particular, they are not treading the respective line followed in 2021.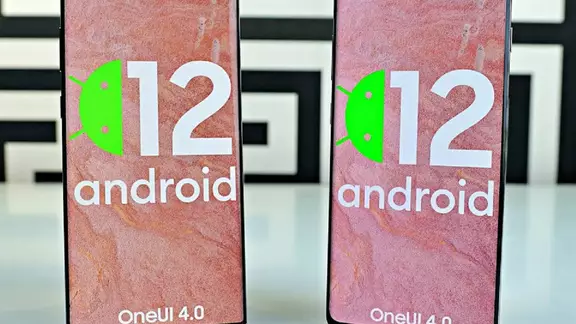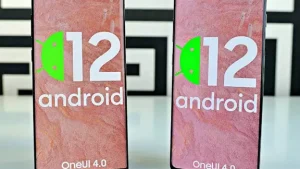 Trying to go into a little bit of detail, the one who is doing the homework is OPPO. The Chinese company believes in it and is slowly entering the European mechanisms, gaining market share. OPPO is doing well on the updates side but is first sending its smartphones located in Chinese territory in advance to then arrive, at a later time, to the European ones.
And then there is Xiaomi who, while often updating its devices, uses a somewhat particular method by unhinging the various versions of MIUI and dividing them in turn with different versions of Android. A striking example is the next MIUI 13 that, even in this case, I will be divided into smartphones that will receive it, as it is not immediately clear which version of Android they will have.
In short, it is not 100% clear why this regression of updates by manufacturers compared to last year. But they should worry about it as updates are becoming the yardstick of a brand in the long run.
If you are looking for the most balanced smartphone of the moment, the choice can only fall on the OPPO Find X3 Lite. You can buy it here at the best price!