Mobilink jazz digit 4G's expected price in Pakistan is around 4,000PKR.this price is for base varient.Jazz digit 4G will have three multiple varients with three variable price tags and slight differences. It's multiple varients are Jazz Digit 4G Elite,Jazz Digit 4G Defender, and Jazz digit 4G classic with price tags of 4,000 PKR,4,199 PKR,and 4,599 PKR respectively .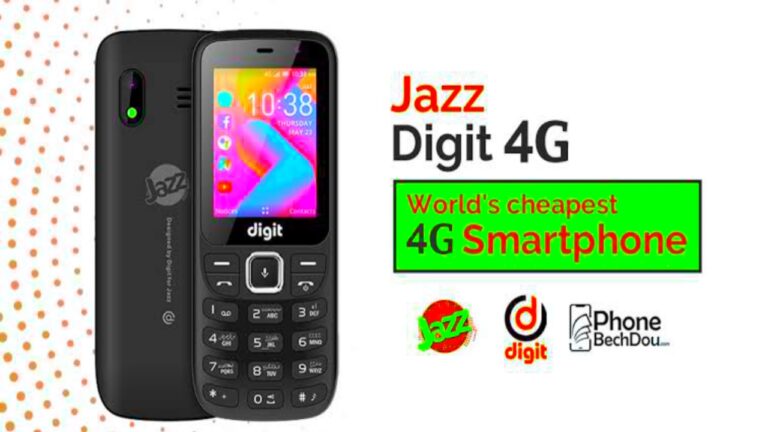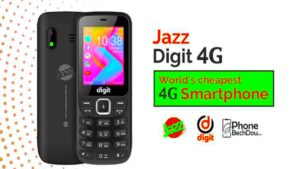 Although, this Mobile is very basic and for those who just want to make phone calls or send simple messages.But,it fully support basic Google services like , Google search, Google voice assistant, Google Maps,and Gmail.Besides this, jazz digit 4G also offers GPS TRACKING.this mobile also enable users to enjoy other renowned social media platforms like Facebook, WhatsApp and YouTube, as it support 4G internet.
Company states that the performance of the phone will be based on MediaTek chipset paired with 1.3GHz Dual Core processor. RAM capacity offered by jazz digit 4G will be 512MB, pretty good for such mobile phones. In-built storage offered by jazz digit 4G will be 4GB. But,if you want to enhance it further then phone will also offer micro SD Card slot to expand the storage upto 32GB. screen size of the phone will be 2.4 inches.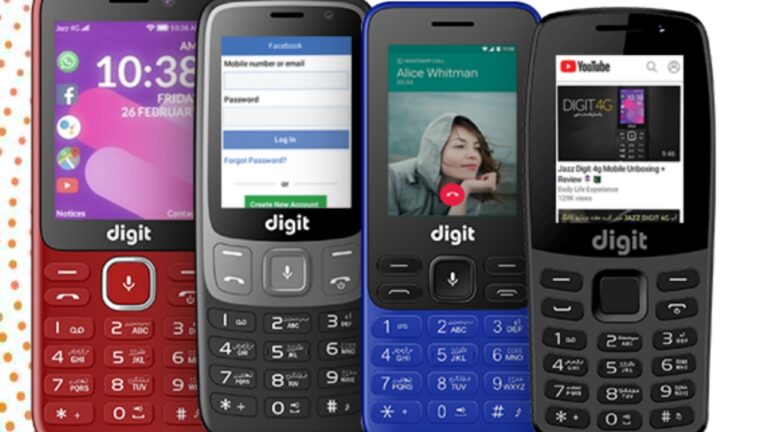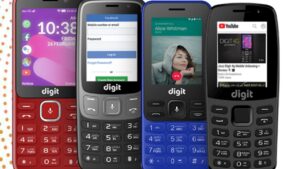 Battery capacity of the phone will be 1400mAh,so you can use the phone for at least two days over a single charge as it won't create any power drainage issues more often.This keypad phone will come equipped with both front Facing and back view camera.Both of them will be of same resolution 0.3 MP with VGA Sensor.The overall features of the phone are remarkable and to get phone like Jazz Digit 4G at such low budget is like a dream comes true.