In the past few hours in Net images have appeared that offer us some interesting advances on three smartphones that ASUS preparing to launch: we are talking about ASUS ROG Phone 6, ROG Phone 6 Pro, And ZenFone 9.
Here's what ASUS ROG Phone 6 and 6 Pro could look like
A few months after the launch of ASUS ROG Phone 5s and ROG Phone 5s Pro it seems that the Asian giant is ready to present the new generation of this series of smartphones dedicated to fans of gaming, devices that should arrive on the market with the names of ASUS ROG Phone 6 and 6 Pro.
According to the following images, published by Equal Leaks on Twitter, the two new ASUS devices should present a design reminiscent of the previous generation, albeit with some small changes, such as those relating to the main photographic sector (with horizontal orientation), to the secondary display (a little larger) and the graphics of the rear panel.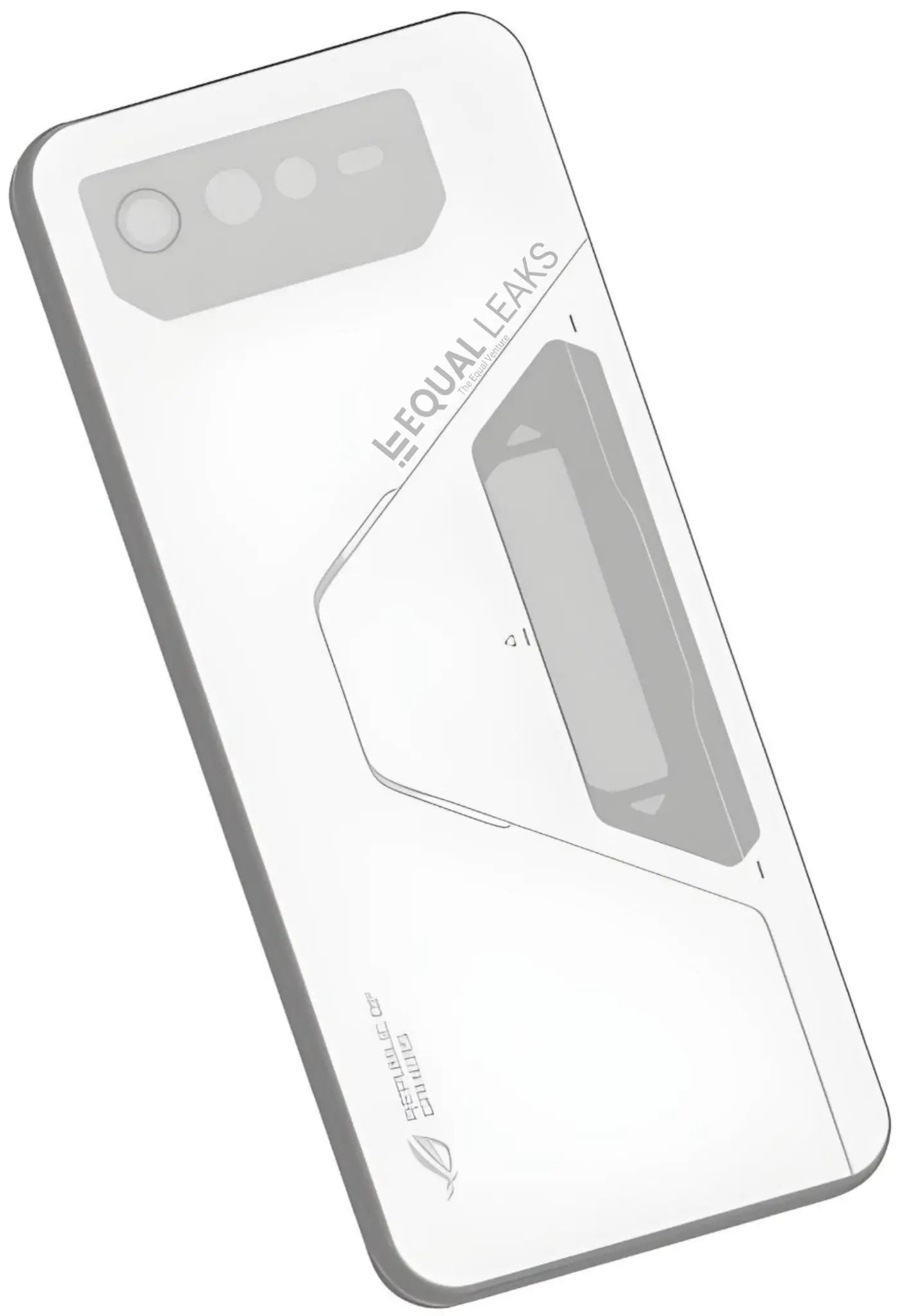 For the official presentation, there will probably be a wait until March. We'll see.
ASUS ZenFone 9 may have a secondary display
Turning to ASUS ZenFone 9, according to the latest rumors, the Asian manufacturer may have decided to equip this device with a secondary display positioned on the back, as already done for example with ASUS ROG Phone 5.
At least this is what emerges from the following screenshot, according to which the smartphone should have a narrow and elongated design while the second screen should be quite small, probably useful for displaying only the time or notifications.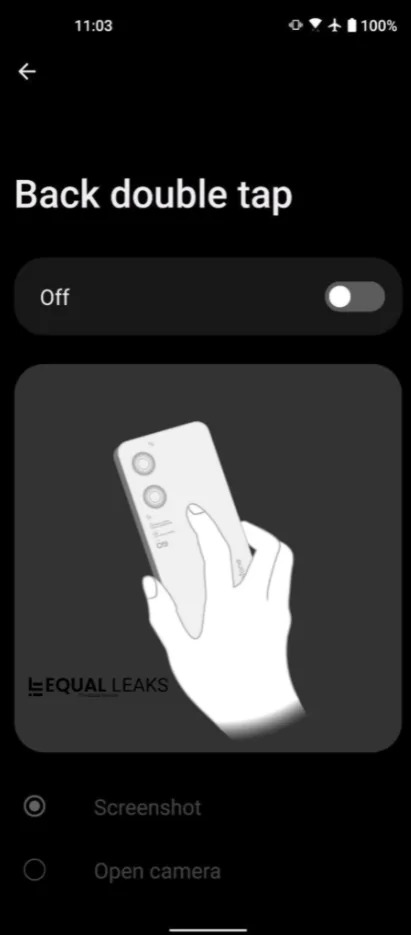 This image suggests that ASUS ZenFone 9 will be able to count on a function whereby, with a double-tap on the back of the smartphone, it will be possible to capture a screenshot or open the camera.
There is currently no information on when ASUS could launch this smartphone but, likely, the wait will not be very long.