May 24 will officially mark the 50th anniversary of the founding of the BMW M sports department, but the celebrations have already started with a unique event: a meeting with many BMW M models, and its owners, in order to making a short documentary film.
The film will feature the international BMW M community, characterized not only by German cars but also by the people who are part of it and who fuel its enthusiasm.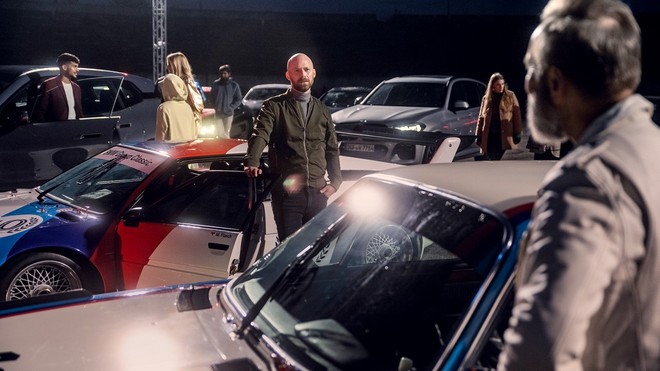 "The 90-second short film -Huddle Speech- celebrates BMW M but also announces its transformation". These are the words of Thyme Resch, Head of Customer, Brand, Sales of BMW M GmbH. "We want to celebrate with all the fans and with our international community, so we have surprises in store for everyone".
The short film brings together on film some of the most iconic models of the sports brand, including M models from the past and present. Obviously, there is the BMW M1 to then make room for the M2, the current M3 and M4, the M8. All that remains is to report the presence of the E46 M3 and the M1 000 RR motorcycle.
The celebrations will be divided into four "chapters", each of which is activated over a quarter in the current year. While the first chapter,"Huddle Speech", announces the basic theme of the 50 years of the BMW M, the second will mainly concern the 50 years of BMW M motorsport history. The third chapter deals with electrificationwhile the fourth focuses on the BMW lifestyle.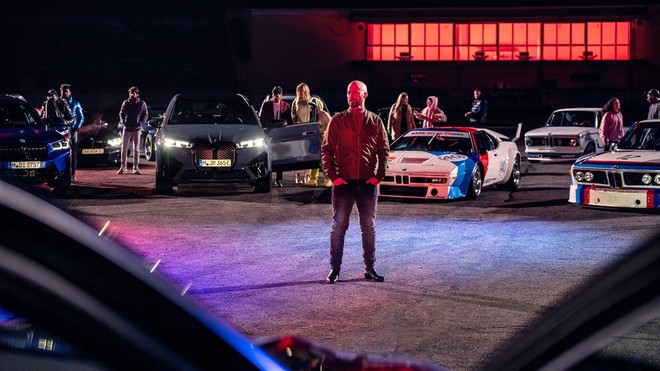 As the name of the third "chapter" suggests, the BMW M department is oriented towards new horizons characterized by the presence of sports cars but electrified, while maintaining the typical BMW M DNA.