Starting today, Thursday, December 16, the Epic Games Store inaugurates its very personal version of the advent calendar. And given the very aggressive policies with which Epic is trying to push the platform (even if for now it has had to revise its revenue forecasts downwards), we need to keep an eye on it.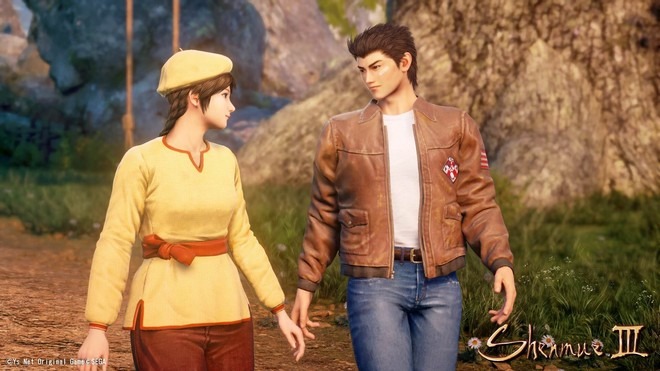 Instead of chocolates, in fact, on the Epic Game Store every day there will be a new game to download for free within 24 hours. Starting with the last chapter of a historical saga, that is Shenmue III, released in 2019 on PC and PlayStation 4: for us Italians the expiration to redeem it will fall at 5 pm tomorrow, Friday 17 – the time, except for contraindications, should be the same from time to time for subsequent gifts.
Play as Ryo Hazuki, an 18-year-old Japanese martial artist determined to avenge his father's death. In this third installment of the epic Shenmue saga, Ryo tries to solve the mystery behind the Mirror of the Phoenix, an artifact sought after by his father's killer. His journey will lead him to immerse himself in the maze of rural China, teeming with activity and surrounded by beautiful landscapes.
The promotion will go on until December 30th, for a total of 15 different free games, exactly as had been predicted in advance by some rumors circulating on the net in recent days. We remind you that once the titles have been downloaded, they will become part of our library permanently. The only requirement to be able to download them all is the same that applies to all the other games as a gift (usually once a week), which is to have an Epic account.
If you are wondering what the next games will be, no leaks come to our rescue for now: every day will be a surprise.