launcher And Android TV Remote are two applications that can come in handy to improve the Android TV experience, as they provide an alternative launcher and handy remote control.
launcher
launcher is an open-source Android TV launcher built with Flutter. Key features include customizable categories with the ability to manually reorder apps within them, support for wallpapers, clock, access to Android settings and app information, and the ability to uninstall apps.
The application currently does not contain advertising, however, the project is still in the early development stage and may therefore be unstable.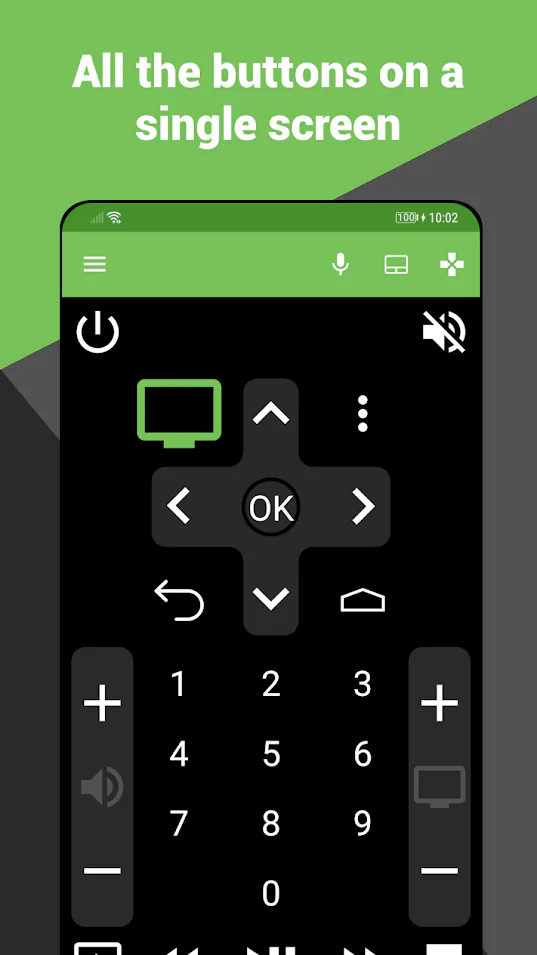 Android TV Remote
Android TV Remote is an application that allows you to control your Android TV or Google TV device from your smartphone. The app offers a simple and complete remote control that supports the latest Android TV updates and allows you to easily launch your favorite apps directly on the TV via a handy list or directly via voice recognition.
Keep in mind that the smartphone on which the app is installed must be connected to the same Wi-Fi network as the Android TV device. Android TV Remote is available for free supported by advertisements and optional in-app purchases.
Below you will find the badges to track the FLauncher and Android TV Remote apps in the Google Play Store.