Samsung is willing to pay water-resistant more models of the Galaxy line: this feature, a prerogative of high-end products and some mid-range devices, will be extended to exponents of the entry-level and medium-low segment.
A recent report by The Elec, a Korean source well informed of Samsung's projects. There are a couple of good reasons to enrich the equipment of these products with resistance to liquids: on the one hand, it offers something more to the end-user and one has an additional weapon to fight the fierce competition of Chinese companies such as Xiaomi. and Oppo; on the other hand, costs are reduced by simplifying the production process of the back cover.
To kick off the new course – according to the source – will be Galaxy A33, the protagonist of the recent leak. Of course, there are different degrees of resistance, and the top of the range will continue to offer the highest level of protection. Another fact to consider is that water resistance is not an unprecedented feature for Galaxy A smartphones: years ago (2017) Samsung already predicted it, then with the most recent production it tightened its links.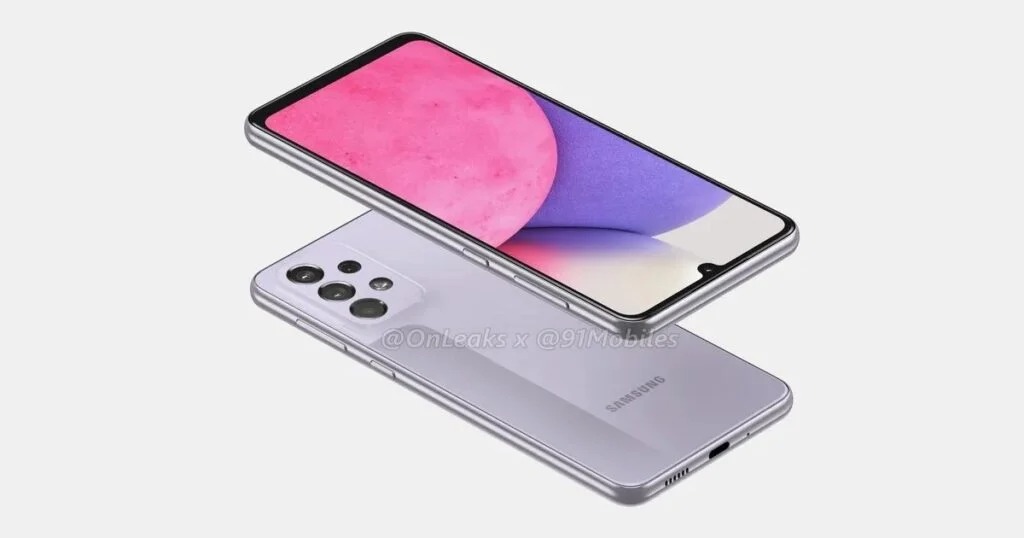 Out of a total of a dozen models launched in 2021, only a few could boast it (Galaxy A52, A52s, and A72). The situation will change next year: in addition to the aforementioned Galaxy A33, there will be at least three other Samsung smartphones that will arrive on the market guaranteeing the ability to resist the infiltration of liquids: A53, A53 5G, and A73 5G.
Waterproofing won't be the determining factor in your purchase alone, but it will certainly help. Strengthening the standard equipment of the medium-low and low-end devices is a very sensible strategy at this precise historical moment. Between rising inflation and the pandemic still underway, consumers could snub expensive high-end products and move towards a device with a good value for money.