After the "transition" from MediaWorld, the Samsung Week arrives in stores Euronics along with pre-orders of Samsung Galaxy S22, Galaxy S22 +, and Galaxy S22 Ultra. Inside the new flyer, we can find numerous offers concerning the products of the South Korean house, smartphones, and tablets including of course: let's go and discover them.
The best Euronics offers of Samsung Week
Samsung Week is available in participating Euronics stores, including those of the Nova group, from 10 to 16 February 2022, and is added to the Valentine's Day proposals. It allows you to buy many of the products of the famous brand with interesting discounts and possibly with installment payments at zero interest (only for those of at least 299 euros).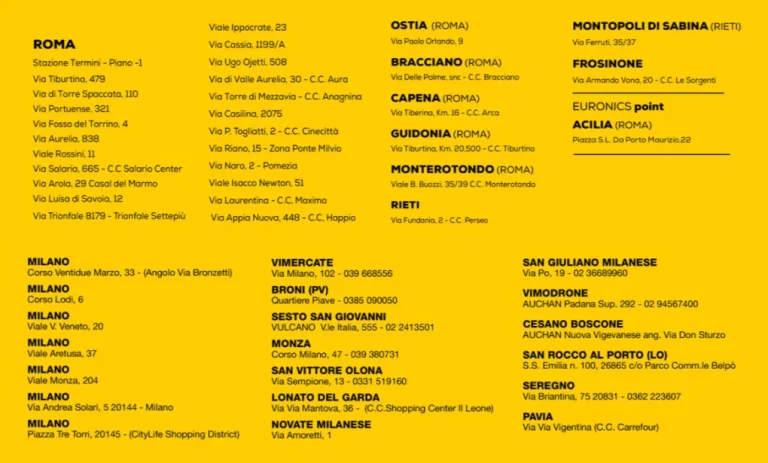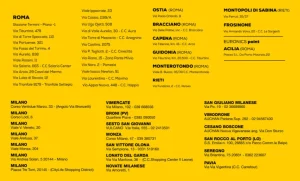 Before we see the juicier offerings, it's worth mentioning the series' pre-order debut Samsung Galaxy S22, available in full: Galaxy S22 starts at 879 euros, Galaxy S22 + from 1079 euros, and Galaxy S22 Ultra from 1279 euros. Purchasing by March 10, 2022, it will be possible to obtain the headphones for free Galaxy Buds Pro (after registering the smartphone with Samsung Members). The initiative is compatible with the overvaluation of used vehicles up to 850 euros.
Here are some of the best offers of the Samsung Week Euronics:
Euronics offers are only available at the following points of sale:
If you want to browse the complete Euronics flyer you just have to follow this link.
You might be interested in: Here are all the official accessories for Samsung Galaxy S22, S22 +, and S22 Ultra