On 6 December 2017, one of the most loved foods in the world received an important recognition: Unesco entered the culinary art of the Neapolitan "Pizzaiuolo" in the representative list of the Intangible Cultural Heritage of Humanity. To celebrate the anniversary, Google dedicates today's Doodle to Pizza. It does this with a puzzle game, a bit like what happened at the Olympics.
The user will have to cut the food according to the type of pizza ordered: to reach the highest score, it is necessary to pay attention to the toppings and the number of slices required. Level after level you can browse some of the most popular pizzas: you can find out useful information by clicking on the slice-shaped icon at the top of the screen and launch a themed search by clicking on the magnifying glass icon instead.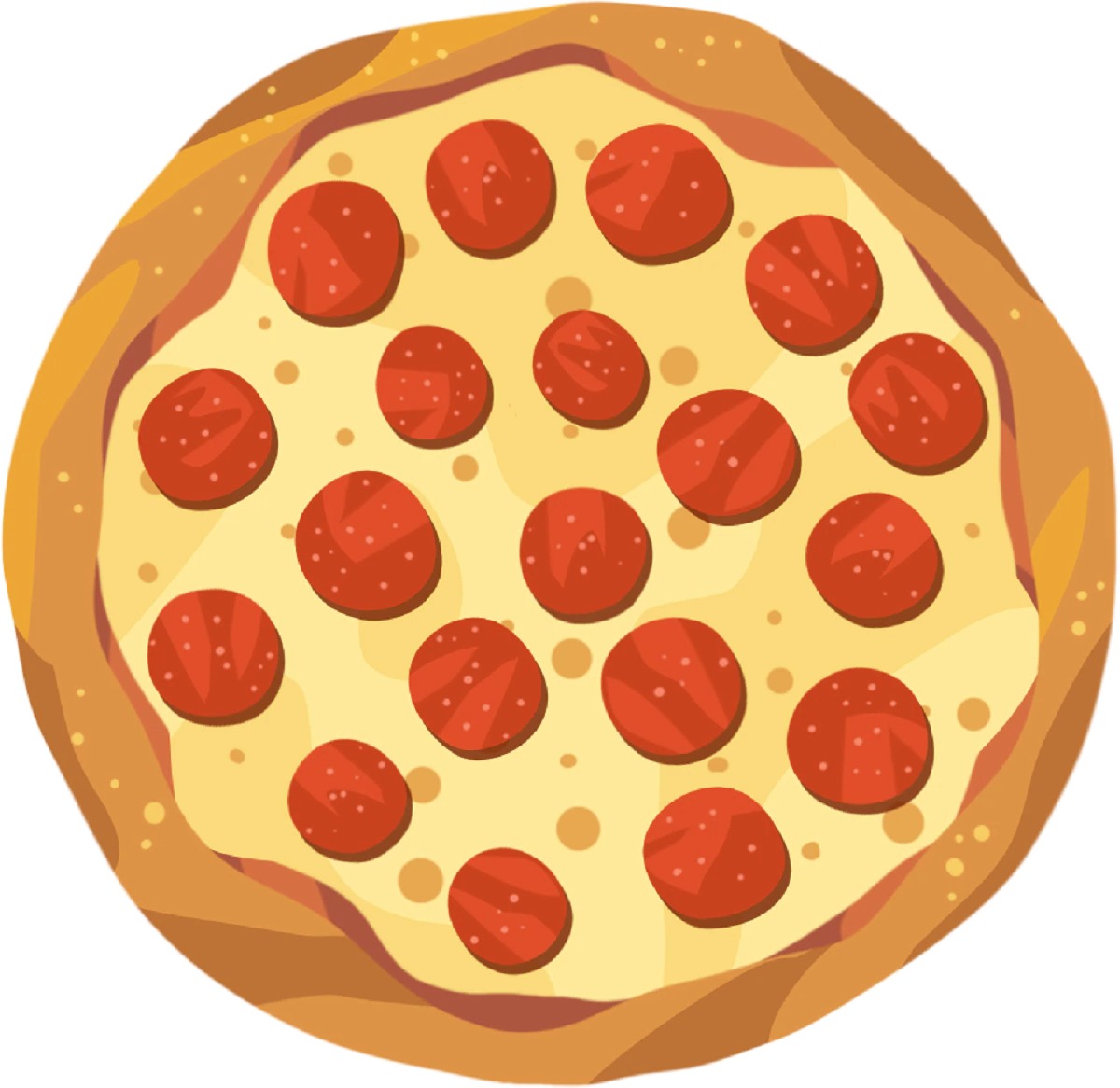 We naturally start with the great classic, pizza Margherita, one of the most popular variants of Neapolitan pizza: in 1889 the chef Raffaele Esposito dedicated it to the Queen of Italy, Margherita di Savoia, but according to some testimonies, this pizza with tomatoes, mozzarella fior di latte and basil, was also prepared decades earlier.
Users faithful to the classic pizzas of the traditional Neapolitan and more generally Italian, however, are warned: be careful, as you progress through the levels you may come across "particular" variants, such as the Teriyaki Mayonnaise, with cheese, teriyaki chicken, seaweed and mayonnaise. However, all that remains is to wish enjoy your meal have fun for those who want to try their hand at the game. To do this, simply connect to the Google homepage and click on the Doodle.
Is it exaggerated to celebrate this food in this way? Starting from the figure of about 5 billion pizzas consumed every year worldwide, probably not.