Google, now an expert in online searches, has put her hand and updated the search method for apps on the Play Store by adding the ability to filter searches.
It happens that, looking for an application on the Play Store, you can find different versions of the same making it difficult to immediately understand which one to download, especially if you have multiple hardware devices such as watches and TVs. Fortunately, Google has decided to patch this up by adding a named filter "Your devices".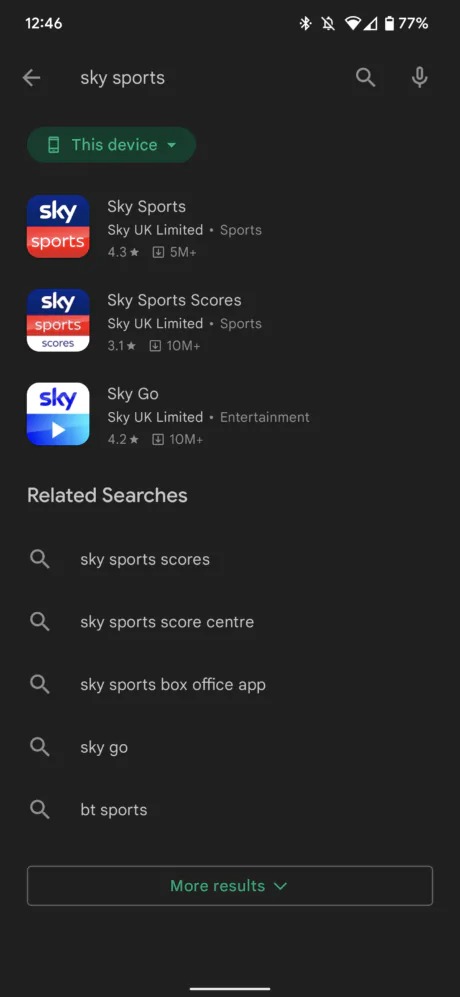 Now you can filter searches by device
To view this screen is required or have Wear OS or Android TV devices linked to your account, be complete a text search without clicking on the suggested apps as you type, otherwise you will be automatically directed to the selected application. Once the search is complete, you will see an entry in the upper left corner which, once clicked, will expand and show the various categories of devices connected to our Google account. After the possibility of installing the apps remotely directly from the smartphone, this is another convenience that can only please us.
This option is enabled on the server side so it cannot be forced. It is not known when it started to be implemented, but if you are curious to find out if it is already available on your smartphone, just search for something on the Store and see if it will appear.
What do you think of this novelty? Let us know with a comment.