The GPU market appears difficult to decipher in this difficult period due to the scarcity of components. The promising + 12% on an annual basis recorded in the third quarter, in fact, goes against the heavy -18.2% compared to the previous quarter when growth appeared to have stabilized both sequentially and year-over-year. The compound annual growth rate for the 2020-2025 interval is also negative, estimated at -1.1%.
A few numbers:
101 million GPU units shipped in the period from July to September 2021
3.25 billion GPUs the installed base by 2025
penetration of dGPUs (discrete GPUs) equal to 31% in the next 5 years
total shipments:

-18.2% compared to Q2 2021
+ 12% compared to Q3 2020

PC CPU market:

-23.1% on a quarterly basis
+ 9.2% on an annual basis
Of the three leading companies in the sector, only Intel showed a decline in market share, going from 64% in the second quarter of 2020 and from 68% in Q2 2021 to the current 62% (-6.2% on a quarterly basis). Instead, AMD grows – from 16% to 18% (Q2 2021-Q3 2021, + 1.4%) and Nvidia, whose market share stands at 20%, up by 4.86% compared to the previous quarter.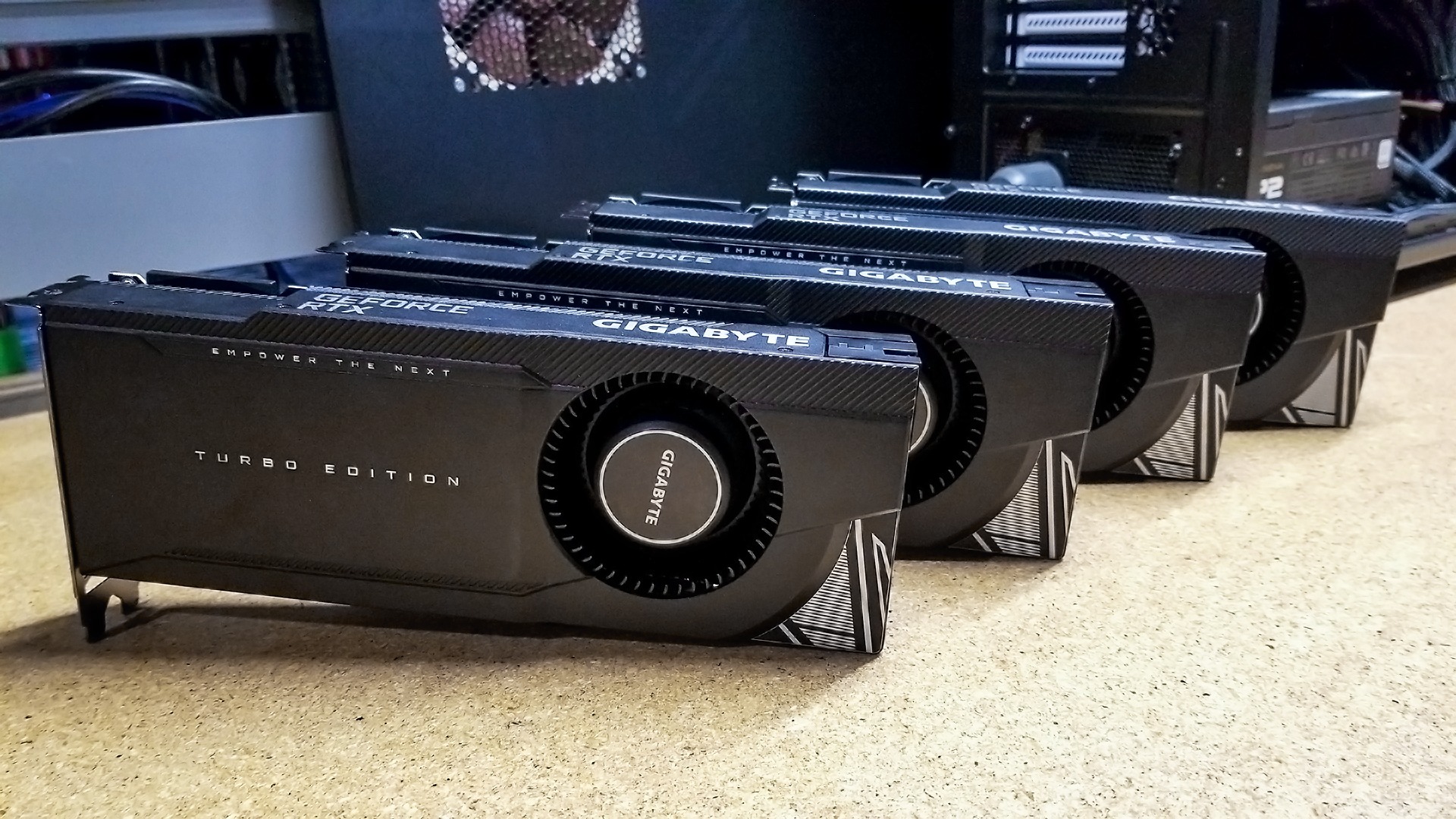 Taking into consideration the shipped units of GPUs, the situation is as follows.
AMD: -11.4%
Intel: -25.6%
Nvidia: + 8%
As noted above, overall GPU shipments globally fell by 18.2%, the lowest value ever recorded in recent years (the average is in fact -5.2%). And, given the supply that is still struggling to meet demand, the average selling price is still at high levels.
These are the words of Jon Peddie, President of JPR who conducted the analysis:
Covid continues to unbalance the fragile supply chain that depended too much on a just-in-time strategy. We do not expect to see a stabilized supply chain until the end of 2022.