Honor has officially returned to Italy. After a period that was certainly not easy and separation from Huawei, one of the most popular brands in our country, so much so that it reached the top 5 of market shares in recent years, it is back.
A path that is only just beginning and which today sees the Honor 50 range and new MagicBook on the market, however, children of projects carried out in recent months waiting for the new course that will accompany us in 2022.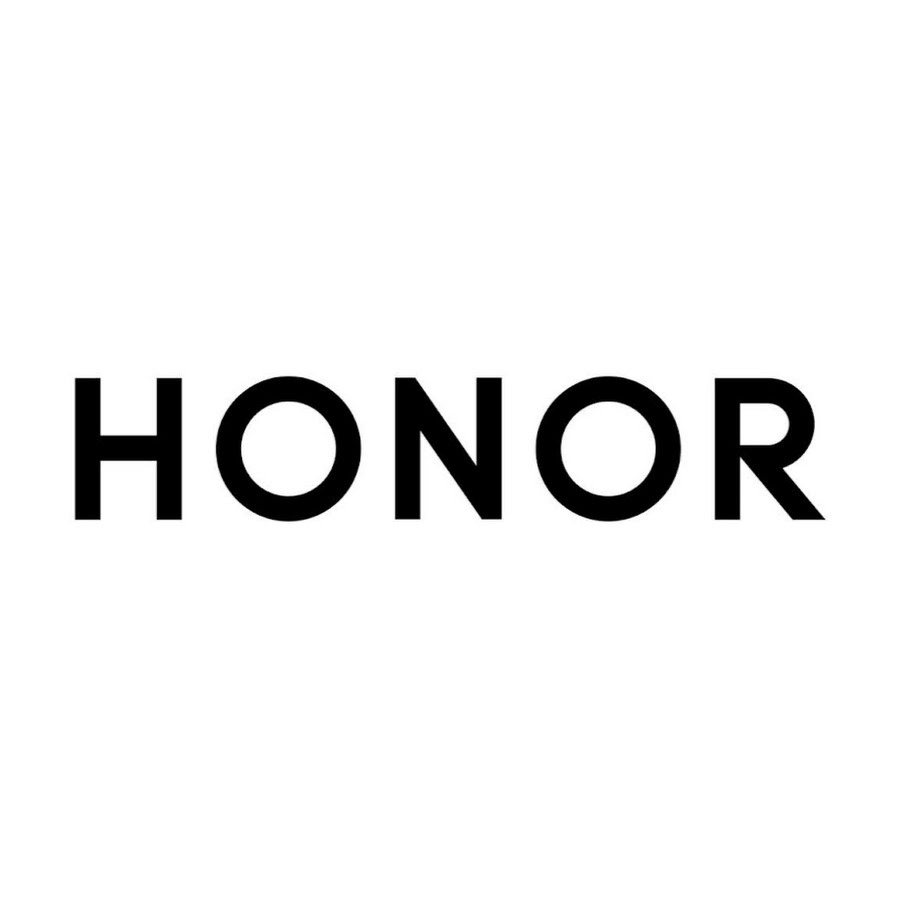 A company that wants to redeem itself and that can rely on Google services again and therefore on complete smartphones with an interesting quality/price ratio. Something is certainly still missing, perhaps more powerful CPUs, software longevity with guaranteed updates, and further proposals in the mid-range and top of the range, but today we will have the opportunity to speak with the company
An appointment to understand the new Honor, the past, present, and future of the company, discover some curiosities and ask questions directly to Honor Italia in chat.
We remind you that the best way to interact with us during live shows is to use Twitch chat (you can find it under the player, don't forget to register).