Great news for Android Automotive, the Google operating system designed specifically for car infotainment systems. Starting today, in fact, Amazon Music is also available for this OS from the Mountain View company. An important step towards the spread of the same, considering how Android Auto had now come to a standstill and needed the definitive leap in quality.
The available Amazon Music is reported, for now, from US users only. However, it is only a matter of days (at most weeks) for it to become available also in Europe. So good news for all those manufacturers – not just cars – ready to adopt Android Automotive. In this sense, the host is already fed: Honda has announced that it has chosen the Google OS for its cars, as well as PSA; without forgetting the port of the operating system on the electric Volvo XC40.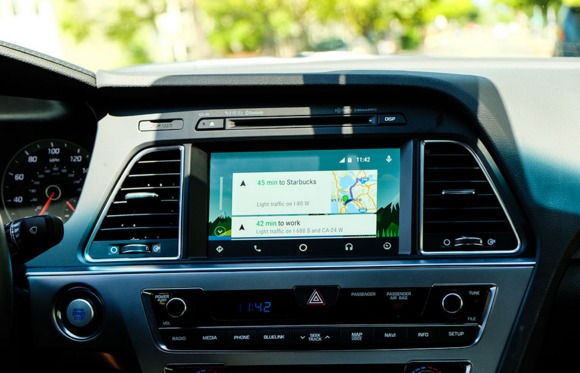 The premises, therefore, seem to be there for Android can definitely breakthrough also in the particular automotive sector. A market that, in relation to infotainment, has certainly experienced an important evolution in recent years, without however being able to offer an experience comparable to what users are now accustomed to thanks to smartphones and tablets. In this sense, the partnership with Google could certainly be strategic.
The timing for Amazon Music to become available for Android Automotive in Europe remains to be understood. For now, there are no official statements on the matter neither from the e-commerce giant nor by Big G. We will continue to follow the story and update you as soon as there is news.