Despite the great difficulties and the loss of large slices of the international and Chinese market, Huawei would be ready to release the new Mate 50 series to try to remain competitive in a market that, especially in the last two years, is ultra-competitive. As is now known, the Mate 40 series was launched in October 2020 and its 5G version is certainly not easy to find. Huawei will try to fill this gap by launching the new Mate 50 series in two versions: a Snapdragon but without a 5G modem and one with a Kirin 9000 to which a modem will be added 5G custom from Huawei itself.
According to some rumors, the new modem should use a 14 nm production process, to be able to free itself from the US restrictions that have penalized the Chinese giant so much. As mentioned, due to the restrictions, the version with Qualcomm Snapdragon 8 Gen 1 SoC will only offer 4G connectivity. In any case, the new Huawei flagship series should have a similar appearance to its predecessor, with the characteristic round camera module. Some rumors give February as a hypothetical release period, but other industry experts believe this is too risky a prediction. However, we know for sure, thanks to the words of the head of the European and Canadian section of the company, that the new smartphone series will be unveiled in 2022.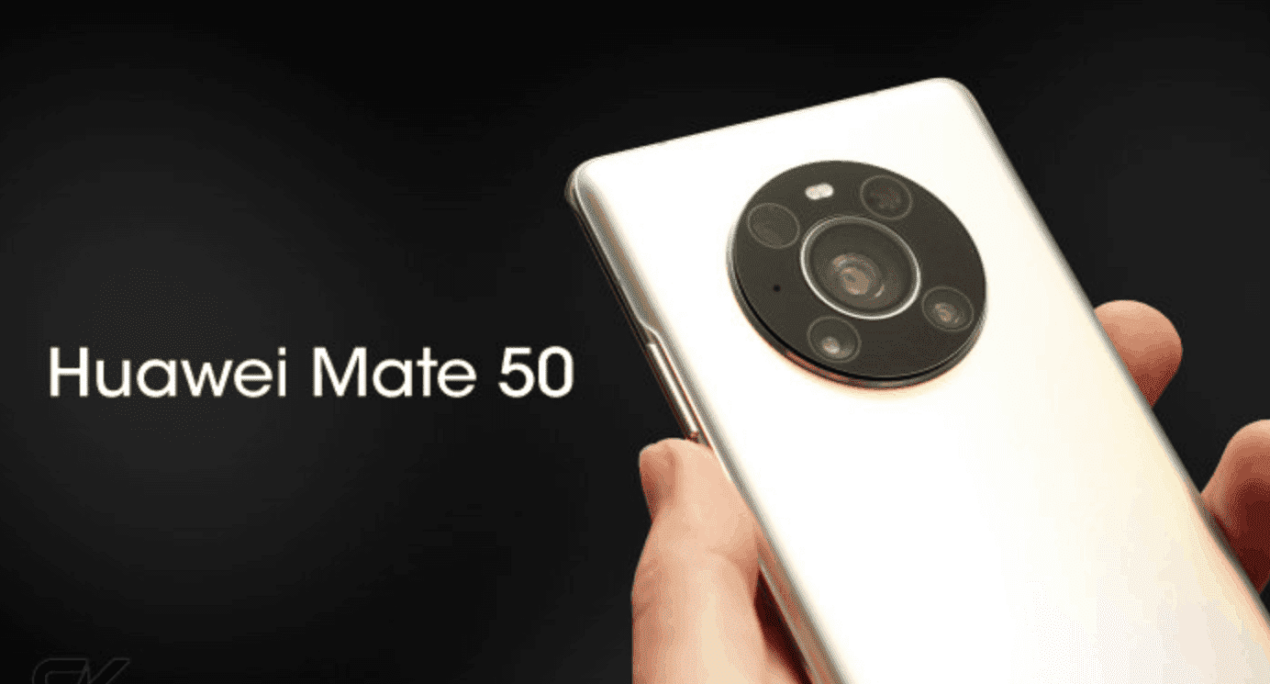 As expected, Harmony OS will be the operating system of the new Mate 50 given the great importance given to the so-called "ecosystem" by the Chinese giant, the only real weapon left that allows it to stand out from other realities on the market. The Huawei executive quoted earlier also confirmed that for Europe the priority will continue to be reserved for premium products like the Mate, P series, and foldable. The commitment to research and development of new solutions for 5G chips is also confirmed, given that the company has no intention of abandoning the phone market and that in 2023 the company will return to make the "big voice" on the market global.