Despite the recent problems faced by Instagram due to the criticisms received regarding the protection of the privacy of its users, this social network remains one of the most popular and confirmation comes from the new prestigious milestone reached by the platform.
It seems that in recent weeks Instagram has exceeded its quota of 2 billion active users on a monthly basis, a result that arrived just over three years after reaching 1 billion users on a monthly basis (which took place in June 2018).
In practice, the popular social network, born in 2010, took eight years to reach the first billion users and only three to double this result, regardless of increasingly fierce competition represented by TikTok and other platforms.
New record for the mobile app sector
The Coronavirus pandemic has literally turned our lives upside down, forcing us to change habits and among the sectors that have benefited from this new situation is that of mobile applications.
The umpteenth confirmation in this sense comes from a new report by App Annie, according to which in 2021 the global spending on Google Play Store And App Store will come to 135 billion dollars, with a marked increase compared to the 112 billion spent in 2020.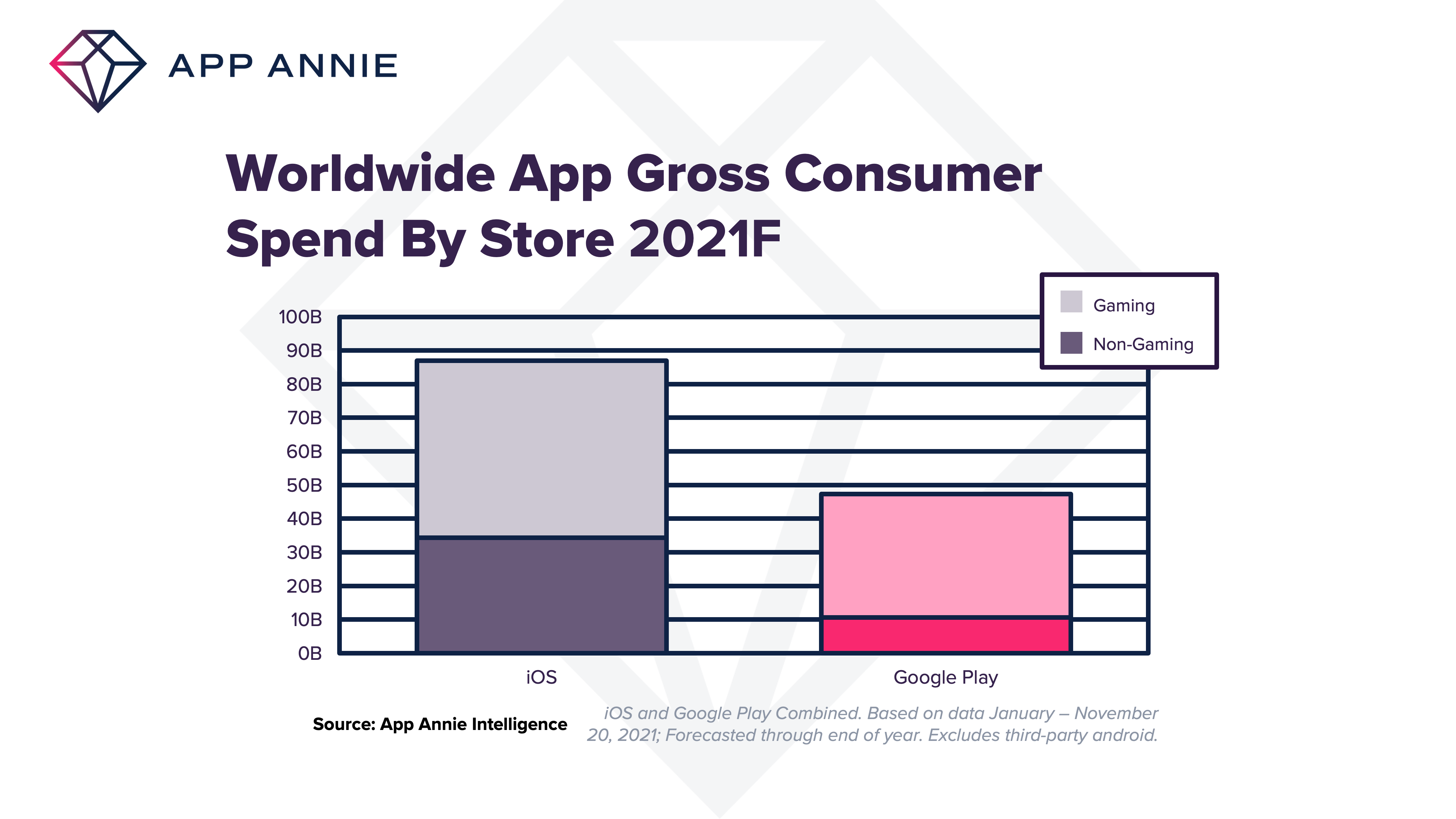 But the quantity of downloads has also grown, which at the end of 2021 should reach 140 billion apps (10 billion more than in 2020), with a growth of 20% in two years.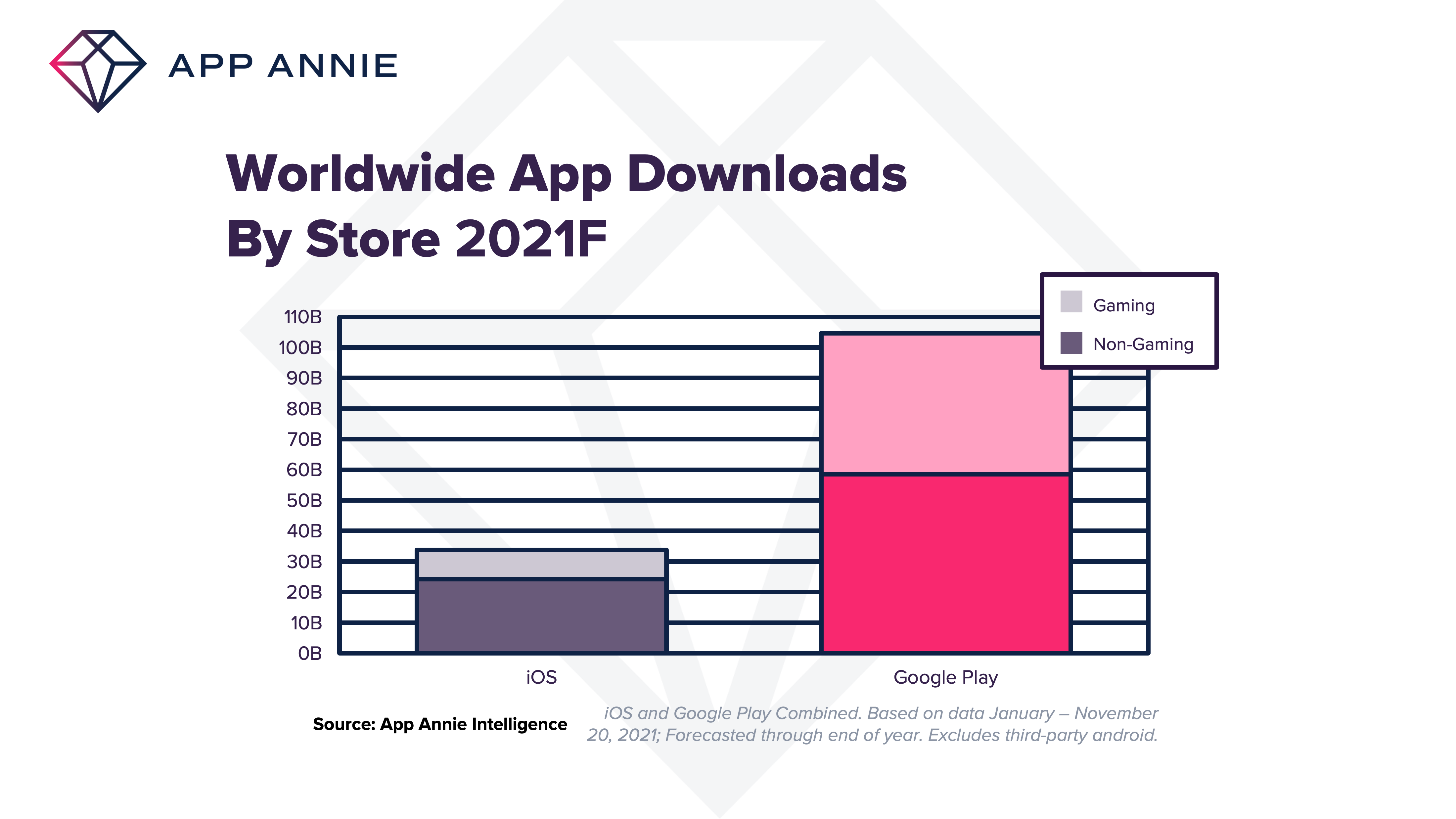 And if you are wondering which are the most downloaded applications, the answer is those of the various social and video streaming services.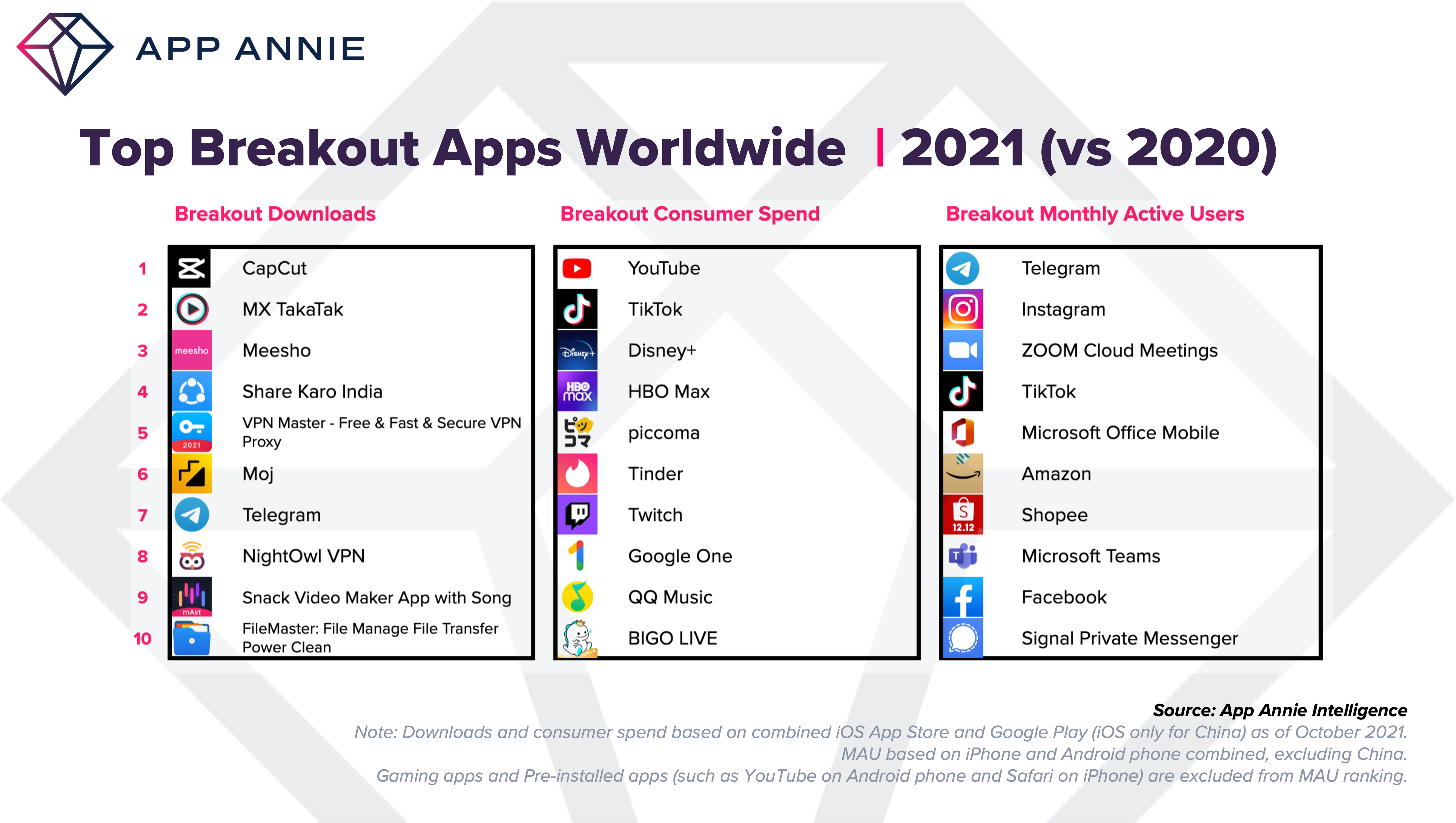 Large numbers are also recorded by mobile games, capable of reaching almost 90 billion dollars spent.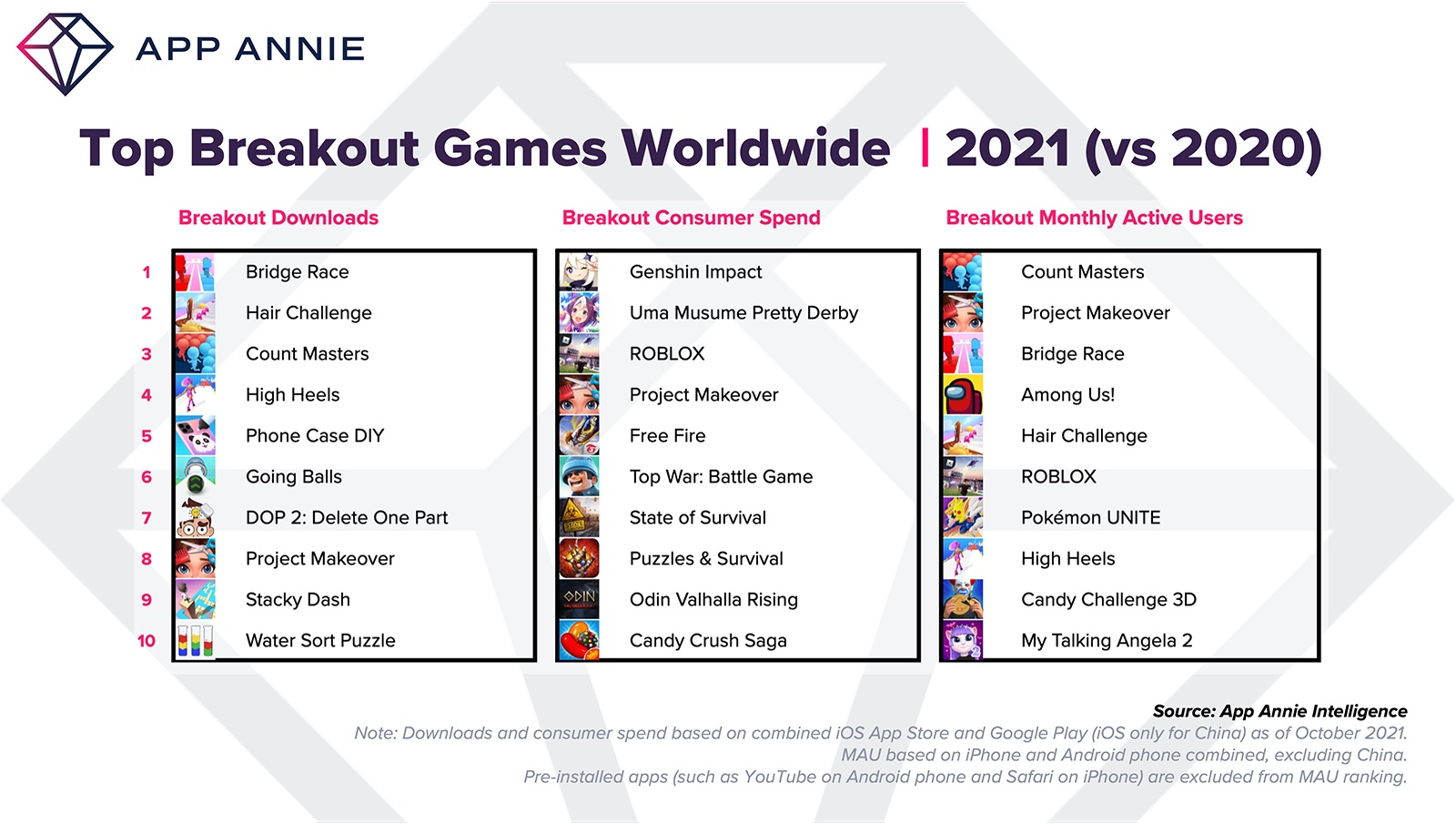 According to the App Annie staff, among the applications that over the next year should record a significant increase in revenue are those social, which could collect up to 9 billion dollars (with an increase of over 80% compared to 2020).