As always, when it comes to updates, Apple is unrivaled with a very high percentage of updates from the first weeks of its release. Users trust and, even in a completely unconscious way, set the automatism that updates the system often and immediately as soon as a new release is available.
It has been verified that this parameter has undergone a contraction in the case of iOS 15. The latest operating system from Apple currently owns 63% of all upgraded compatible devices. When compared, this value is less than what happened with the advent of iOS 13 and iOS 14.
This could be due to various circumstances. One of the most popular is related to the fact that iOS 14 was updated to the last and that these updates were accompanied by timely security updates.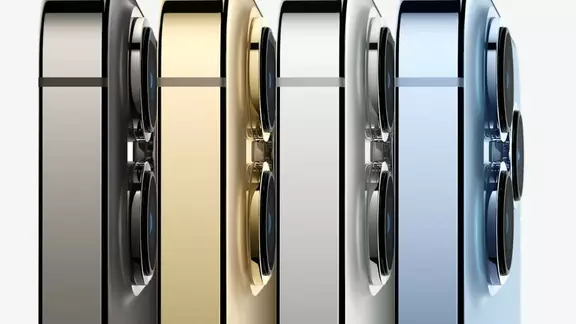 Having learned the update rate, Apple is trying to take the matter in hand and have iOS 15 installed by as many users as possible on their iPhones. The Cupertino company is intervening in these ways:
The first is to show the notification for the update in a more invasive way than on previous occasions, in this way there will be greater user attention;
The second concerns Apple's cessation of distributing iOS 14 security patches, forcing those who want to be "safe" to switch to iOS 15;
The third is the fact that we have completely removed the middle ground. Do you have iOS 14.8? The next update will no longer be iOS 14.8.1 but directly the latest operating system available.
In light of these moves, is it possible that Apple is trying to "force" customers to upgrade to iOS 15? The system of updates has suffered a contraction but far from being far from the significant market fragmented of Android.
If you are looking for the most balanced smartphone of the moment, the choice can only fall on the OPPO Find X3 Lite. You can buy it here at the best price!