In the past few hours, the long night of The Game Awards 2021, the last celebratory moment of the year for the gaming industry. The Oscars of videogames, this is how the TGAs and their voting system based on categories and nominations are defined which effectively recall the same awarding methods as the counterpart Hollywood.
Only, instead of the Oscar, in this case, the GOTY, Game of the Year, an award that aims to reward the best all-around production of the year, a statuette that often ends up in the hands of the teams that made the most successful blockbusters in the reference period.
This year things went differently – fortunately – and, despite the first advances from the public vote – to win the GOTY 2021 was It Takes Two, developed by Hazelight Studios. It was also an important moment for the organization of the event itself since in recent days there was growing criticism against the criteria adopted for the selection of the titles and on the fact that – for better or for worse – to win they always were the usual suspects.
The recognition bestowed on It Takes Two has therefore blown away those clouds far too much Hollywood that had gathered around the event and the patron and conductor himself Geoff Keighley, net of fierce and deserving competition, even if on average subdued compared to previous years. Recall that the other candidates for the GOTY were Metroid Dread (here is our review), Ratchet & Clank: Rift Apart (review), Resident Evil Village (the review), Psychonauts 2, And Deathloop.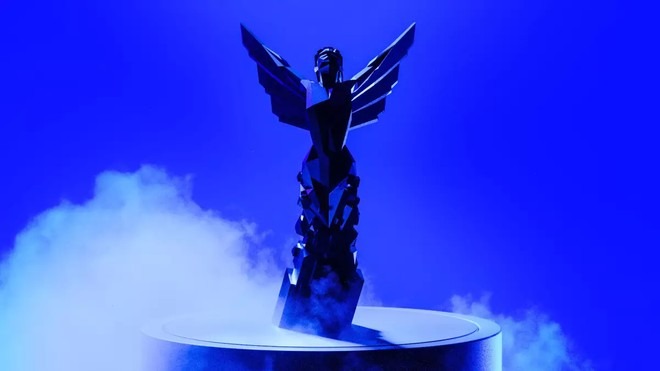 The title of Arkane Studios however he pocketed the prestigious award Best Game Direction And Best Art Direction, while It Takes Two also took home that of Best Multiplayer. Among the other awards of excellence, we find Forza Horizon 5 (we reviewed it at launch) which, net of the criticisms for the non-GOTY candidacy, took home well 3 awards (Best Audio Design, Innovation in Accessibility, Best Sports / Racing). The two awards obtained by Final Fantasy XIV Online which, fresh from the new Endwalker expansion, has taken the prizes Best Community Support And Best Ongoing.
Marvel's Guardians of the Galaxy took the prize home Best Narrative, while the best music of the year is those of NieR Replicant (here our rece), awarded with the title Best Score and Music. For all the other winners, we invite you to consult the complete list proposed just below. Are you satisfied with the prizes awarded? Tell us yours in the comments.