Car manufacturers cannot just market electric cars but must offer customers also an ecosystem of products and services related to recharging to simplify energy supplies both at home and while traveling. Mercedes for charging at home or in the office has presented its new Wallbox designed to supply energy to both electric cars and plug-ins.
The new Wallbox from Mercedes can be connected to the Internet via an Ethernet cable or WiFi. Thanks to this possibility, users will be able to manage it remotely through the Mercedes me app. For example, it will be possible to control the car charging process and keep energy consumption and related costs under control thanks to an integrated energy meter. And if we want to prevent someone from using it without authorization, it can be activated through the app or an RFID card.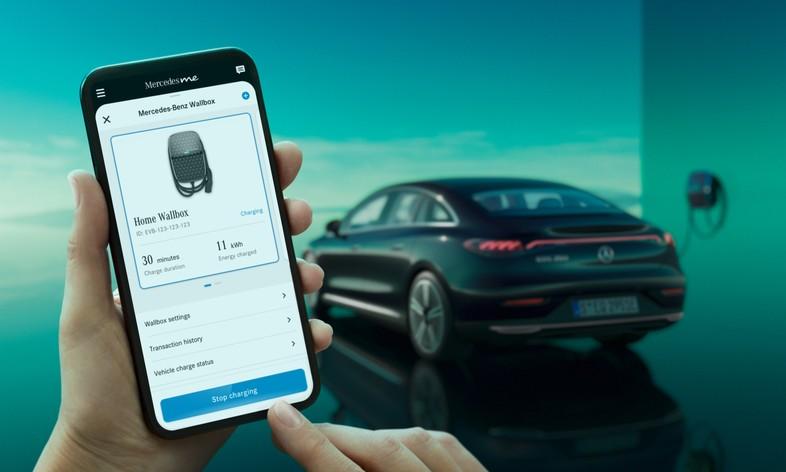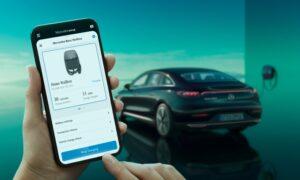 Very interesting that support OTA updates. This means that Mercedes will be able to remotely update it to introduce new functions in addition to improving existing ones. The new Wallbox from Mercedes can deliver power up to 22 kW in three-phase.
This product comes with a six-meter charging cable permanently connected and equipped with the classic socket type 2. The Wallbox can work with all-electric or plug-in vehicles and not only with Mercedes ones. On the front panel of the Wallbox, there is an LED that indicates its operating status.
But how much is it? Mercedes has announced that its refill product will arrive in April and will be sold directly from its dealerships. At a later time, you can also buy in its online shop. Speaking of prices, for the moment we know that in Germany the Wallbox will cost 990 euro installation excluded.
In 2022, Mercedes Italia announces that it will also offer an installation service.