More than Oca has gone through Paralysis Analysis to announce several board games and I want to highlight 2 of them. 2 tremendously ambitious projects that will be added to the More than Oca game catalog.
I would say that both games caught many of us by surprise and, one of them, it was said that it would be almost impossible to see it in our language given the enormous load that the localization of the latter is going to have.
---
| | |
| --- | --- |
| Players: | 3 to 5 players |
| Duration: | 240 minutes |
| Hardness: | 4.32 |
| Age: | 14+ |
| Author: | Karl-Heinz Schmiel |
| Editorial: | Spielworxx |
| Date: | 2022 |
| Genre / Mechanics: | Euro / Economic – Majorities, Simultaneous selection of shares. |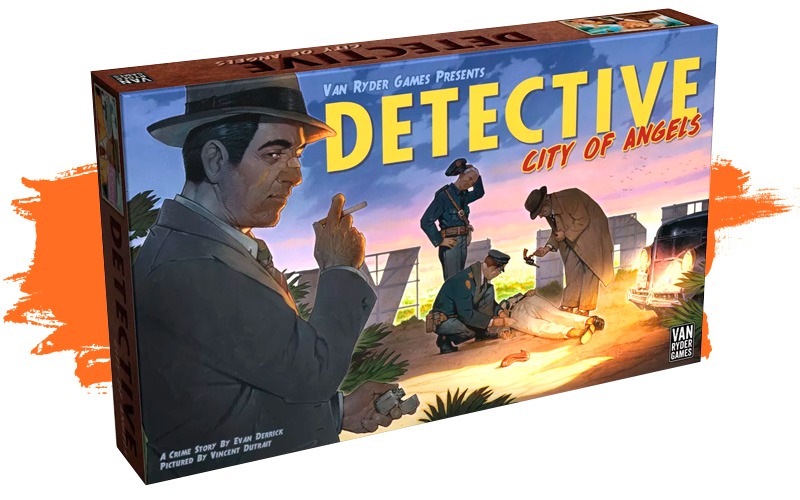 Die macher is a game about seven sequential political elections in different regions of Germany.
Players are in charge of national political parties and must manage their resources to help their party to victory. The winning party will have the most victory points after all regional elections.
There are four different ways to score victory points. First, each regional election can provide from one to eighty victory points, depending on the size of the region and how well your party is doing. Second, if a party wins a regional election and has some media influence in the region, then the party will receive some victory points for media control. Third, each party has a national party membership that will grow as the game progresses and this will provide a good amount of victory points.
Mas Que oca will edit the second edition of this game that greatly simplified the rules of the game in its first editions. From Más Que Oca they have said that they want to try to make a pack so that the old versions of these games can be played as well and not just the reduced version. This is not confirmed yet and the only thing that is 100% known is that this second edition is coming.
---
| | |
| --- | --- |
| Players: | 1 to 5 |
| Duration: | 30 – 150 minutes |
| Hardness: | 2.37 |
| Age: | 14+ |
| Author: | Evan derrick |
| Editorial: | Van Ryder games / More than Oca |
| Date: | End of 2022 (may go to 2023) |
| Genre / Mechanics: | Thematic – Cooperative Action Points |
Detective: City of Angels Set in the dark and violent world of Los Angeles in the 1940s, it is a game of mystery, deception, and investigation for 1 to 5 players. Most players will put themselves in the shoes of LAPD homicide detectives, hungry for glory and willing to do whatever it takes to successfully close a case, even if it means intimidating suspects, hiding evidence, and hiring snitches. to rat out his fellow detectives. One player, however, will take on the role of "The Chisel," whose sole objective is to stop and deflect detectives each turn using deception, manipulation, and (often) outright lies.
Detective: City of Angels It is a game that for a time it was said that it would never arrive in Spanish given its translation difficulties. The problem with the game is that not only does it have huge amounts of text to translate, it also uses film noir jargon that makes it very complex to deal with. Boardgamegeek's top 124 for themed games and average scandal marks. It is assumed that this could arrive at the end of 2022, But the project is just started, so there is no guarantee that it will not be delayed to 2023.
---