Nokia 9 PureView, a 2019 high-end smartphone with the iconic and distinctive five rear camera system, was expected to receive the update to Android 11 during Q3 this year. The reality of the facts, however, is very different and unsettling: the company has decided to cancel the update to Android 11 for Nokia 9 PureView.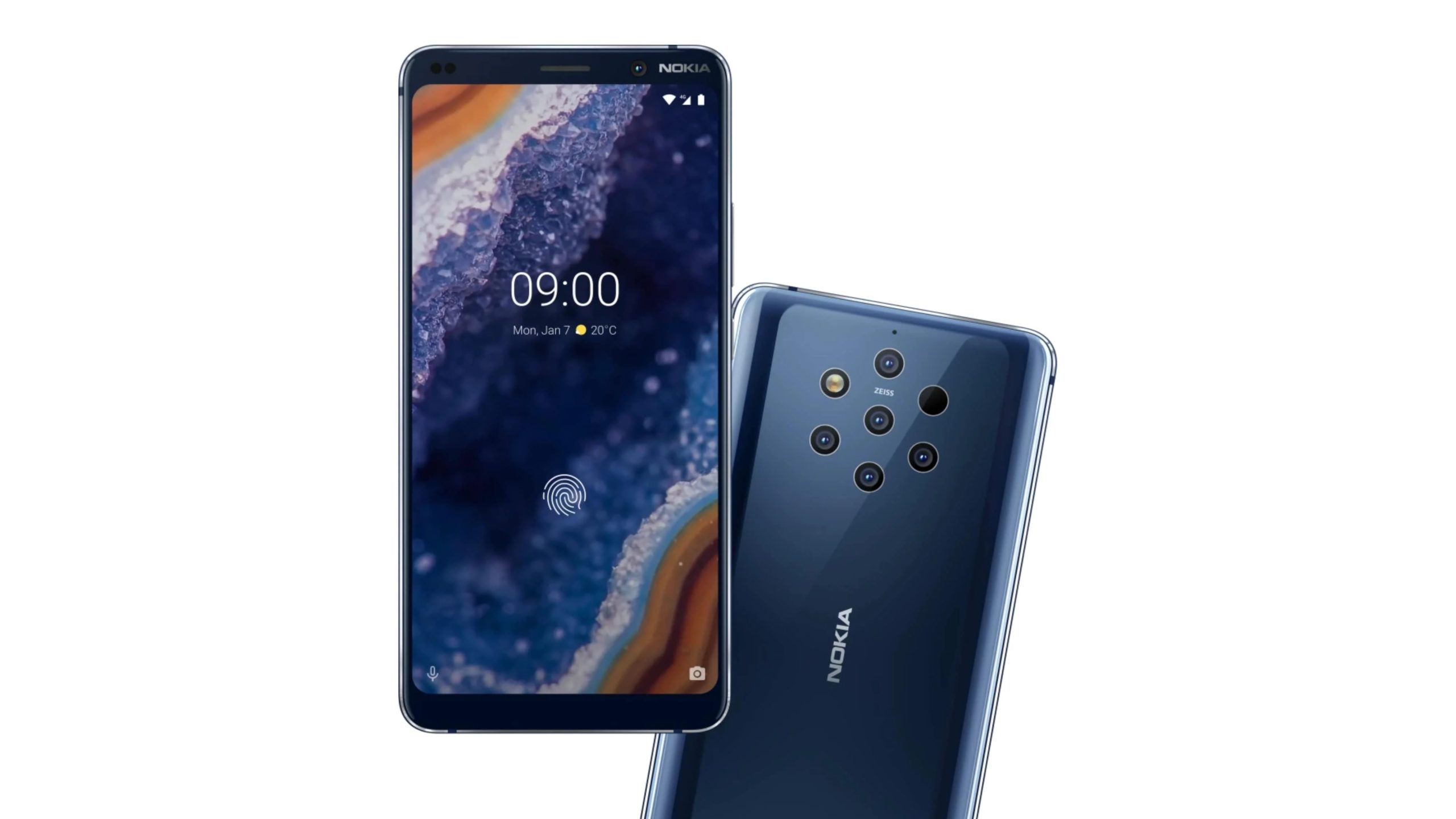 No update to Android 11 for Nokia 9 PureView
The reason? According to a communication released on the Polish site of Nokia, there is "incompatibility between the camera and software that could compromise the user experience, which does not meet our standards. " In short, due to an unspecified incompatibility between the main camera of the smartphone and Android 11, the company has decided not to update Nokia 9 PureView to the latest major release of Android it was entitled to.
Obviously, the numerous criticisms from those who do not appreciate this decision and above all the timing were not long in coming: it is possible that Nokia only now realized that Android 11 was causing problems with the rear camera? The company, however, tries to temper the mood by ensuring the arrival of security updates as if to underline that Nokia 9 PureView is not yet a closed chapter.
Finally, to please its community once and for all, the company announces that Nokia 9 PureView owners looking for a smartphone with Android 11 will receive one 50% discount on Nokia XR20 (our review here) or on the other X series devices.