Waiting for the official presentation of Motorola Edge 30 Ultra (i.e. the international version of Motorola Moto Edge X30), in Net, some interesting advances have emerged on two accessories designed by the Motorola team to enhance the potential of this smartphone: we are talking about the two devices that should arrive on the market with the names of Motorola Smart Stylus and Edge 30 Ultra Folio Case.
What do we know about the Motorola Smart Stylus and Edge 30 Ultra Folio Case?
Starting with Motorola Smart Stylus, it's all about a stylus that connects via Bluetooth to the smartphone and that supports both gesture aerial that wireless charging. It can be used as a real mouse or to write text directly while the button can also be used for multimedia controls.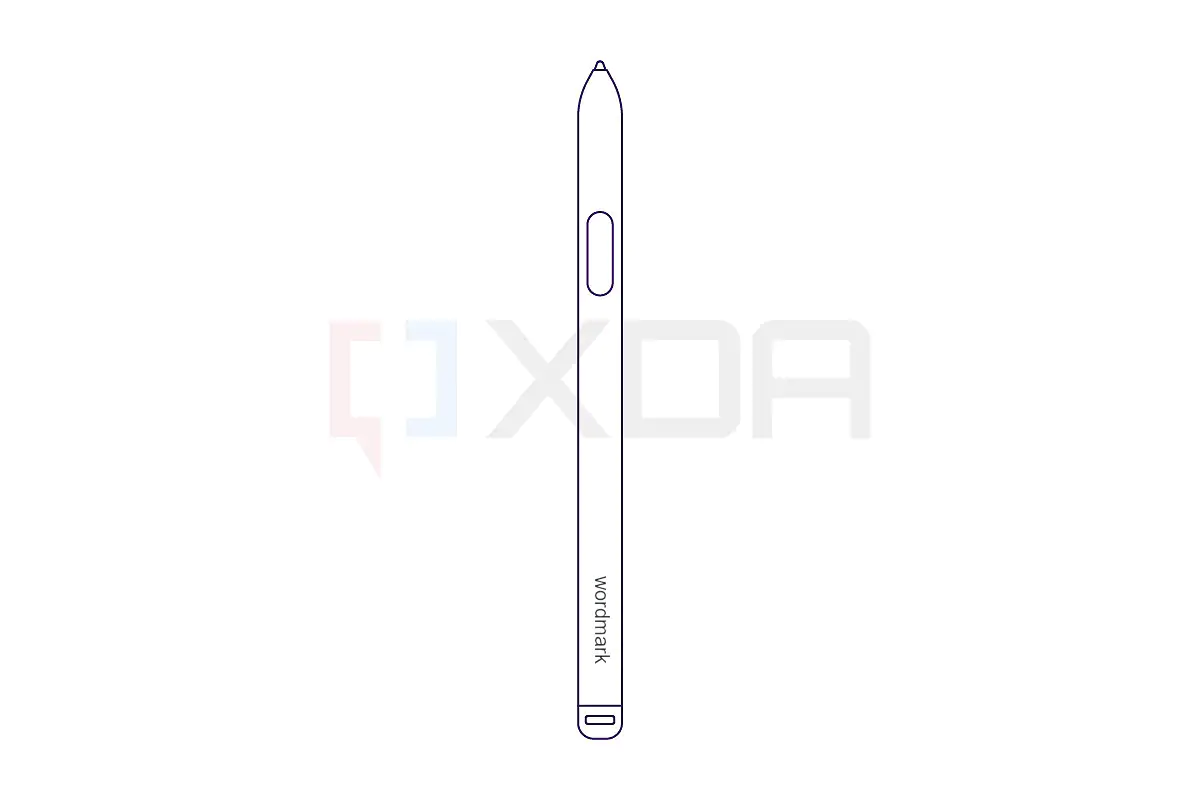 It seems that Motorola Smart Stylus is different from the Motorola Moto G Stylus stylus (2022), concerning which it should represent a sort of more powerful new generation.
As for Motorola Edge 30 Ultra Folio Case, it comes down to a case specially designed for the new smartphone of Motorola and which, among other things, can rely on a special slot for Motorola Smart Stylus:
The manufacturer has thought of some solutions software for when the stylus is removed, including detection if it has been out of the case for a long time when not in use (with a warning to the user) or the ability to open a certain app when removed the stylus. Also, when housed in its cradle, in that case, the Motorola Smart Stylus charges wirelessly.
Motorola Edge 30 Ultra Folio Case is not just a stylus and phone case, as it is can interact with the latter and this through an open strip in the front center above the screen, thanks to which it is possible to exploit the always-on display or answer (or decline) a call without the need to open the case.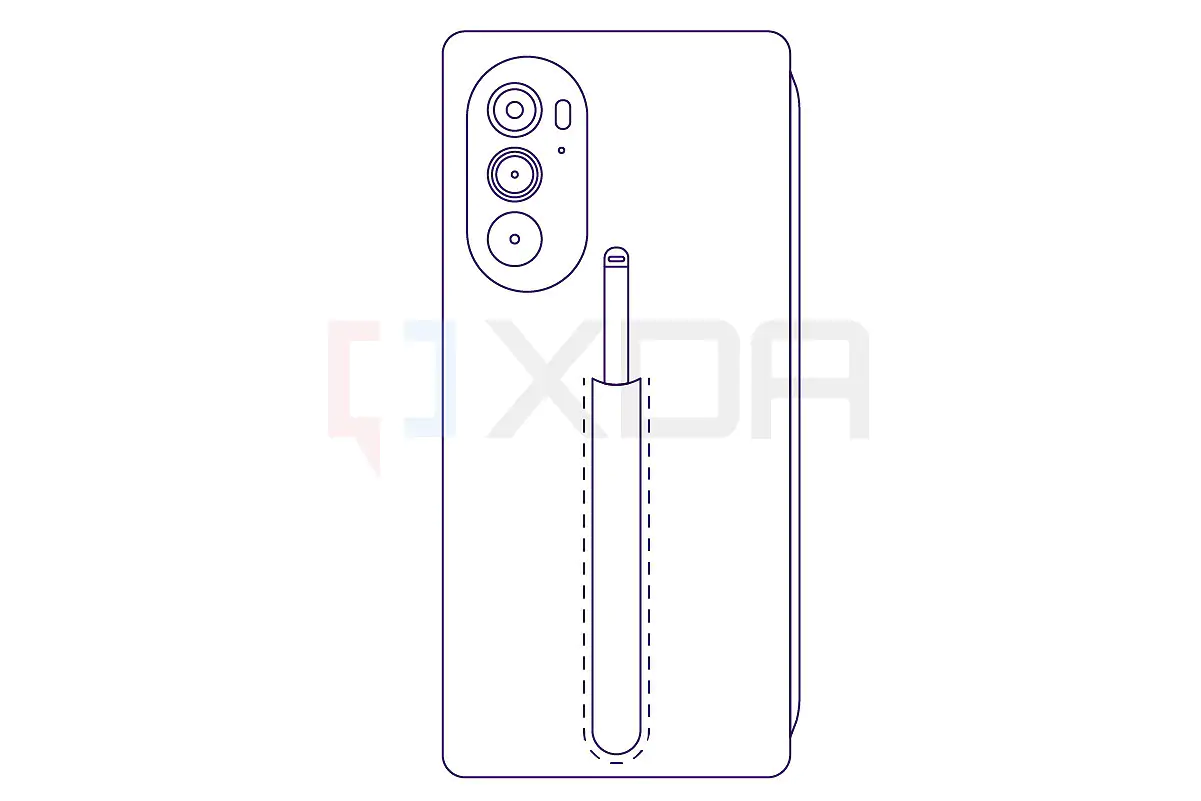 At the moment it is not clear if these two accessories will be launched together with Motorola Edge 30 Ultra and it will also be interesting to find out what their price will be since these are two solutions that seem to have very high potential. We'll see.