The rumor was in the air: the recent Motorola Edge X30, the world's first smartphone with the Snapdragon 8 Gen 1 chip, will be known in global markets under a different name. It was foreseeable that in the West Motorola preferred the path of continuity towards the range in which the predecessor, Motorola Edge 20 Pro falls, so even if there is nothing official it is quite probable that the indiscretion is well-founded.
In all likelihood on our part, Motorola Edge X30 will be marketed with the denomination Motorola Edge 30 Pro. The item comes from the certification obtained by the top of the range at the Thai NBTC, which also revealed the model code, XT2201-1. Certifications usually shortly precede the debut on the market, so it is safe to assume that the winged house is ready to present it to the rest of the world.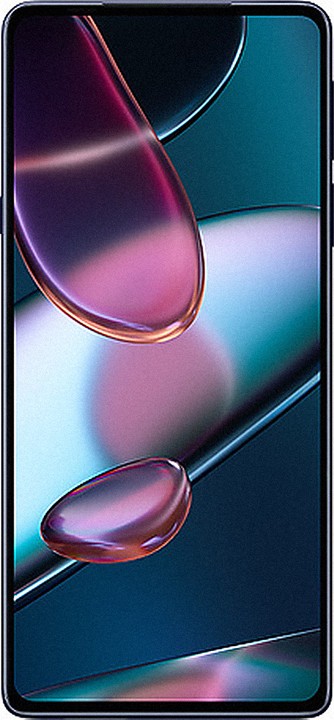 Unfortunately, NBTC's report says nothing about the Motorola Edge 30 Pro's technical specifications, but that's partial damage because the smartphone was unveiled in China earlier last month and as a result. the characteristics of the global variant will presumably be identical. In China, the smartphone has been on the market since December 15 and the version with 8 GB of RAM and 128 GB of storage space costs the equivalent of around 450 euros.
Below, in synthesis, are the technical features of Motorola Edge X30, which will be almost identical to those of Edge 30 Pro.