Oppo he presented K9x, a medium-low-end smartphone which, in hindsight, is a twin of Realme 8s, a product that was made official in September together with Realme 8i. At first glance they look like brothers but not twins: the difference is posterior surface, with a not too modern design on the Realme and instead of a little cleaner and more pleasant on the new Oppo K9x.
Beyond appearances, the two share much of the data sheet with K9x that belonging to the Oppo family – the main brand of the holding BBK Electronics of which Realme is also a part – it can offer something more in terms of memories. It remains only to understand if and which of the two it will arrive in Europe.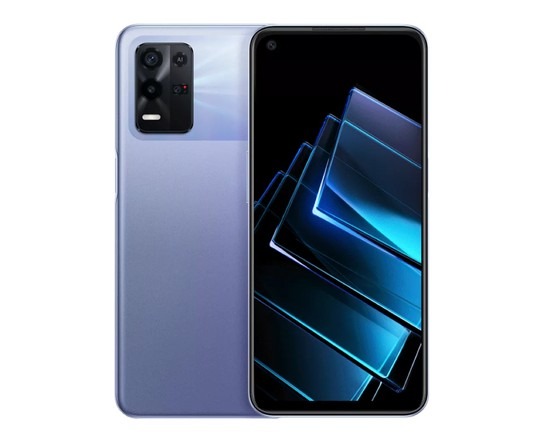 Oppo K9x will be sold in China starting from December 27th in the 6 + 128 GB, 8 + 128 GB, and 8 + 256 GB variants in two colors, Obsidian Black and Silver Purple. However, I have not yet been disclosed prices nor the possible availability in western markets.