After the month of November, characterized by the thousands of Black Friday offers, the Christmas holidays are approaching and for many, it is already time to think about gifts for friends, relatives and family. Gshopper, an online store that operates mainly with warehouses on the European territory, comes to the rescue once again with many gift ideas, both for small thoughts and for more demanding purchases.
Whether you have a small budget, or you can spend a more significant amount for a particularly dear person, on Gshopper you will surely find what is right for you. Among the hundreds of offers we have selected some that are particularly interesting and at the same time useful, in various price ranges to meet everyone's needs.
Lots of gift ideas on Gshopper
Directly from Youpin, Xiaomi's crowdfunding platform comes the Huohou electric pepper mill, which thanks to a coupon is offered at a very low price, making it ideal as a non-binding gift. It is thought suitable for gourmets, who prefer to grind pepper, but also salt or other spices, only when needed, to fully enjoy the flavour.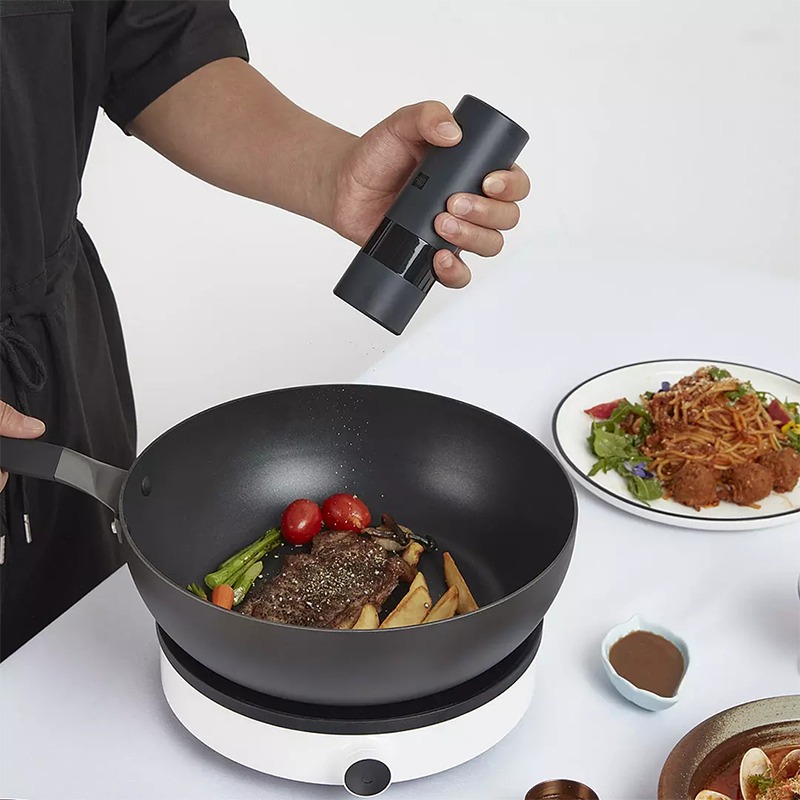 The Huohou device is equipped with five modes to regulate the grinding, from fine to coarse, with a rechargeable battery that guarantees its operation for about 30 minutes, therefore sufficient for several grinds. There is also a LED positioned inside the compartment containing the spice to be ground, to always know the residual quantity. You can buy it on Gshopper for 19.99 euros using the coupon E77A564DF7.
Another very useful gift idea, especially in this period when many people work from home due to a health emergency, is an ergonomic chair. In fact, we often find ourselves staying eight hours in a normal chair, without thinking about the consequences for the back or for the body. On Gshopper you will find the ZENEZ chair in promotion, also perfect for those who love to spend a few hours playing with a computer or console.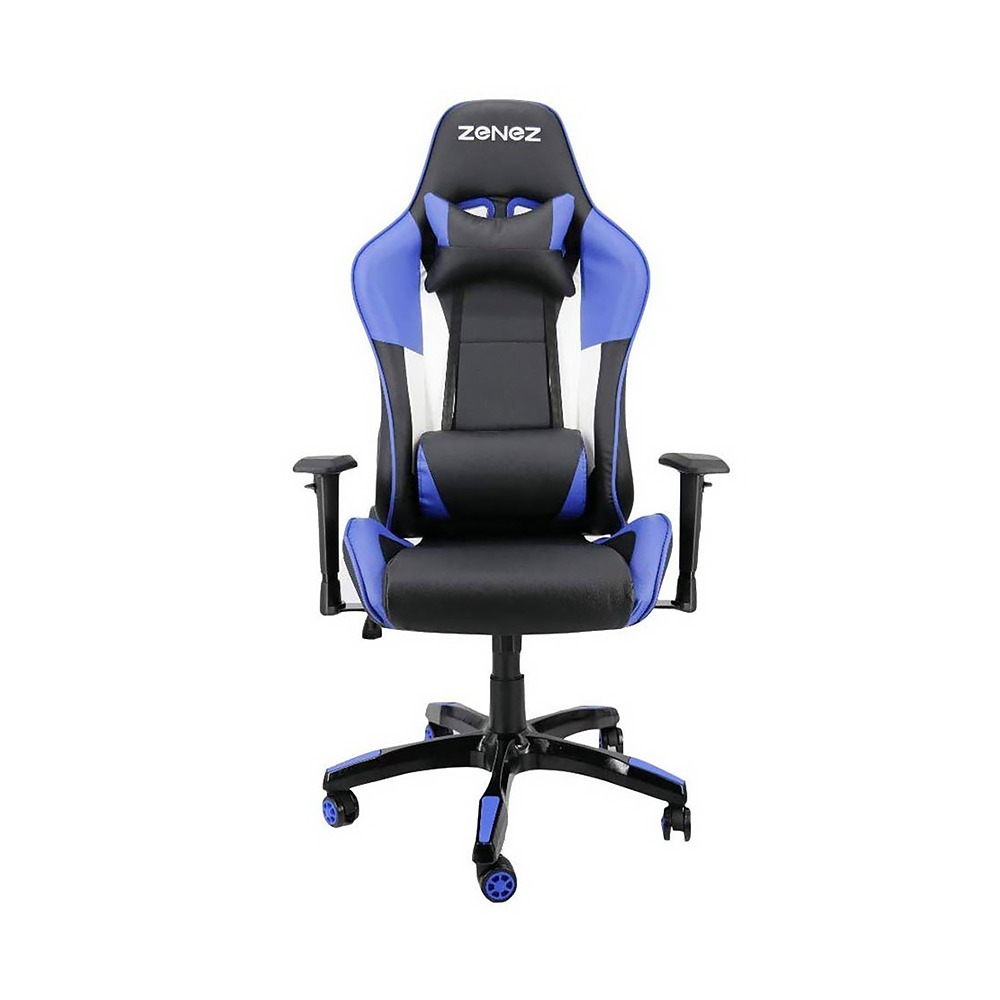 The backrest can be reclined up to 180 degrees, to take a nap and there are two cushions to improve lumbar and cervical support, so as to ensure maximum comfort during use. You can buy the ZENEZ gaming chair on Gshopper for 75.99 euros with the code 7E74389651.

Great price also for the Midea M7 Pro robot vacuum cleaner, with a slightly more demanding price but ideal for those who have little time to dedicate to house cleaning. With its laser navigation system, the 4,000 Pa Nidec BLDC motor and the ability to control its operation via your smartphone to schedule house cleaning.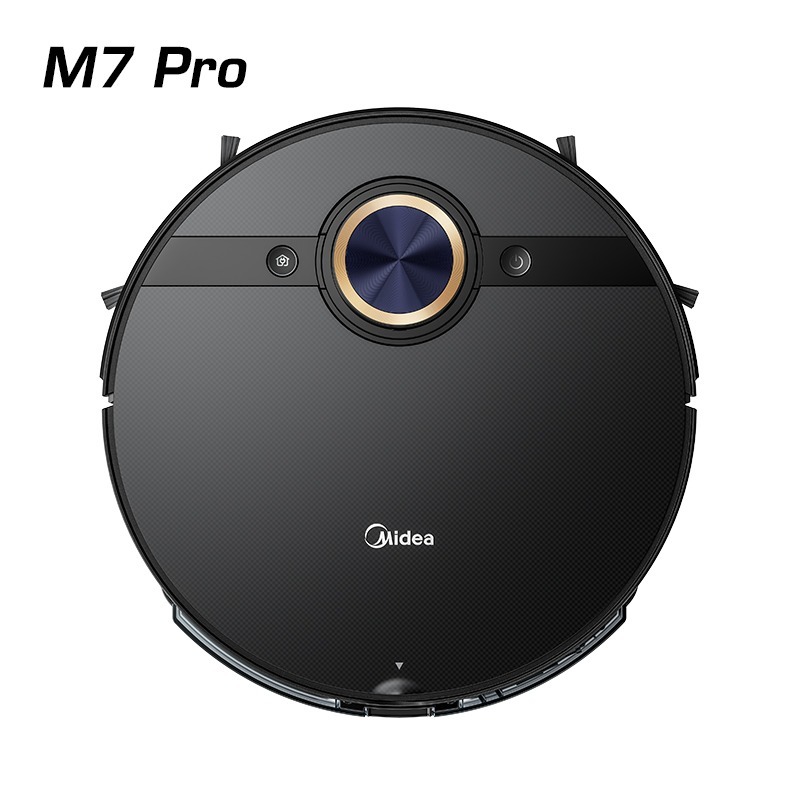 The 5,200 mAh battery guarantees up to three hours of operation before recharging and a double vibrating mop system can be installed at the bottom to improve floor cleaning. You can buy it on Gshopper for 209 euros instead of 399 euros with the code 92DA79B6C6.
Equally interesting is the promotion for the combined purchase of POCO X3 Pro, the best-selling smartphone of last Black Friday, proposed in the 8-256 GB version in combination with Xiaomi Mi Smart Band 6. These are therefore two bestsellers that represent a gift idea both for a single person and for two people.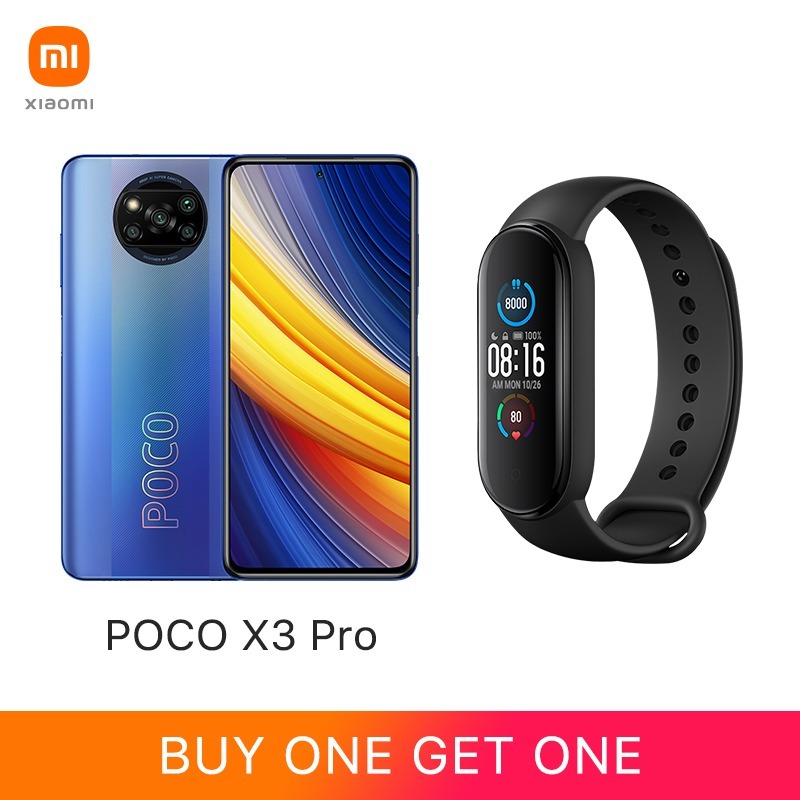 Thanks to the amazing promotion of Gshopper, and using the coupon 8175B2A4D3, you can save 100 euros on the combined purchase price. You can therefore buy POCO X3 Pro 8-256 GB and Xiaomi Mi Smart Band 6 for 246 euros instead of 346 euros, a really good deal.
We close with Roborock S5 Max, Black Friday sales champion, which can be purchased on eBay through the Gshopper account on the e-commerce platform at a great price. It is one of the best vacuum cleaners on the market, with complete and reliable software, high autonomy and great suction power.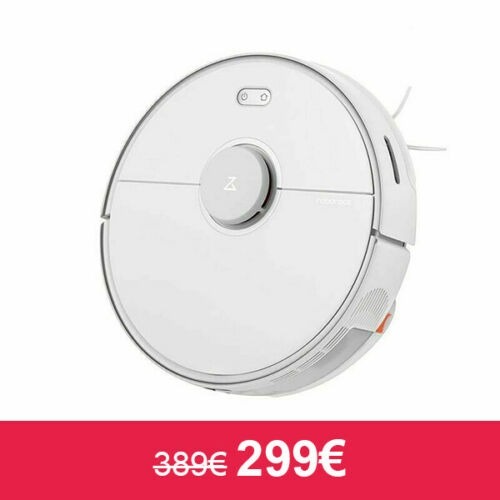 Thanks to the Christmas promotion Roborock S5 Max is discounted by 90 euros compared to the list price. You can then buy it on eBay for only 299 euros with the possibility of obtaining an additional 5% discount using the eBay app and entering the discount code XMASAPP21, to pay € 284.05.
For all the other Christmas offers developed by Gshopper, we refer you to the special page dedicated to Christmas, which can be reached at this address.