Oppo made official in Italy Watch Free, a smartwatch that the company initially launched on the Chinese market last September and which is developed for a younger audience, therefore designed to have an excellent value for money. The smartwatch is characterized by good technical characteristics and by some software found that allows it to address a heterogeneous public.
Oppo Watch Free relies heavily on function, for example, sleep. Sleep disorders, notes Oppo, represent an obstacle for an increasing number of young people, so here is the introduction of the system that the company defines as "professional, comprehensive and personalized monitoring and analysis of sleep at every stage".
What makes sleep different from others is the snoring risk assessment: thanks to sensors and algorithms, it can detect anomalies during rest and suggest the most appropriate remedies.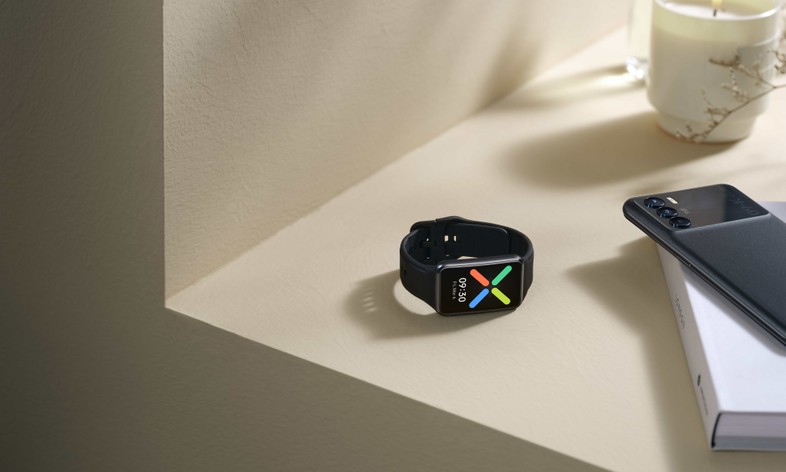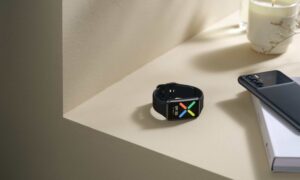 Not infrequently, snoring is perceived as a sign of a healthy, deep and restful sleep: in fact, if chronic it could be a symptom of SAS (Sleep Apnea Syndrome) – a phenomenon not to be underestimated.
Oppo Watch Free helps to promptly detect the trouble breathing during sleep thanks to the collaboration between sensors and algorithms: on the one hand, the level of oxygen saturation in the blood and heart rhythm is tracked, on the other, an algorithm evaluates the risk of snoring with the aid of the smartphone that records the sounds made during rest.
In addition, Oppo Watch Free sends God's memorandum to the user to encourage him to go to perhaps leave the cell phone far away to reduce the difficulty in falling asleep.
OPPO WATCH FREE FEATURES
displays: 1.64-inch AMOLED HD in 2.5D
watch faces: over 40, with AI Outfit, watch Face 2.0 to create your own
surveys And monitoring: Heart rate, SpO2 blood oxygen saturation, sleep with snore level, workouts with over 100 preset modes, and automatic start/stop
impermeability: up to 50 meters
compatibility: Android 6.0+, iOS 10+
autonomy: up to 14 days declared, with 5 minutes of recharge (fast Vooc) up to 24 hours of use
colors: Vanilla (gold) and Black (black)
AVAILABILITY AND PRICE OF OPPO WATCH FREE Oppo Watch Free is on sale in Italy both on the Official Store and Amazon at the prices of 99.99 euros in both colors provided.