What happened to the Pixel Watch? And when will the Pixel 6a, the first Google mid-range smartphone with a proprietary processor, be released? We can give these two questions today answer, even if it is nothing official. Something is moving because rumors are coming back on the net that not only confirm the existence of the two products (as if they were still needed!), But they also speculate on the debut date.
The first to have expressed himself in the last few hours is Jon Prosser, who has repeatedly proved himself on the piece for what concerns the Google news (a little less than Apple, if we want to be honest …). Which, however, immediately gets its hands-on: the presentation date is there, and it is May 26but be careful because the Mountain View company has accustomed us to changes in plans several times, even at the last minute.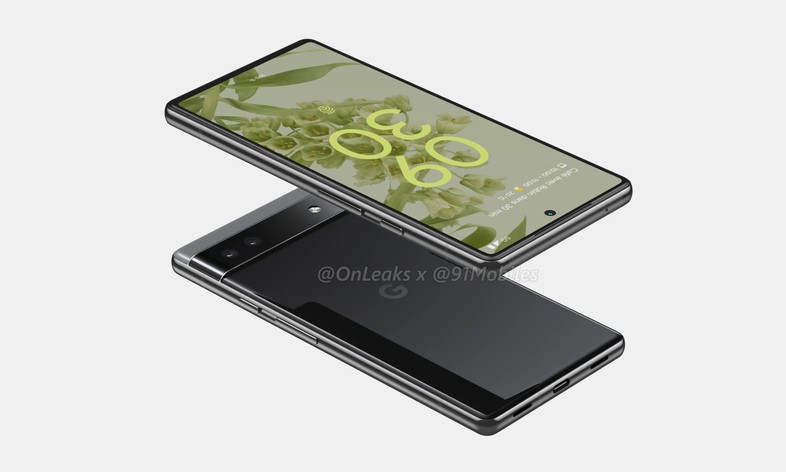 So the Pixel smartwatch should make its official debut at the end of May. And it will not be the only news of the month: it is not confirmed whether the date will always be the same or not (probable, one would think, but they are only speculations), the fact remains that we could see also the debut of Pixel 6awhose aesthetic lines we know roughly thanks to the dummy unit shown on the web last December.
Barring denials, Google seems to want to press the accelerator to gain significant market share in the smartphone sector – and it is certainly not a secret – and wearables, by offering its first proprietary smartwatch. In short, a confirmation of what has begun to be seen with Pixel 6 and 6 Pro, on which the American company is focusing in particular.
While we've been talking about it for years now, the Pixel Watch's specs have always remained rather smoky. However, expect a device with:
Google Assistant revamped and faster