The new US $ 17 billion Samsung Foundry factory will be built in Texas, according to Wall Street Journal: so far there were several sites in the running, including Arizona and New York, but according to internal sources Samsung would have ultimately opted for Taylor, a Texan city of about 16,000 inhabitants according to the latest census of 2020. The official confirmation could come in a few just now: Texas Governor Greg Abbott will hold a press conference at 17:00 local time, which corresponds to midnight Italian. It has not been anticipated what will be announced, but it has been confirmed that it will be something of an "economic" nature.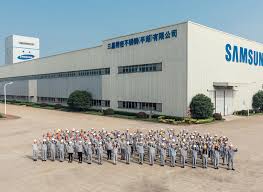 Sources say the foundry will be built on approximately 485 hectares of land. Once at full capacity, it will guarantee up to 1,800 permanent jobs; chip production could begin in 2024. It is reasonable to assume that Texas has offered very advantageous conditions to Samsung for a plant of this size: for example, there are rumors of a discount of up to 90% in real estate taxes for the first 10 years, which will gradually reduce over the following decades. For context it is good to remember that Samsung already has a foundry in Texas, in the city of Austin (also considered as a potential site for the new plant), which however should be much smaller than the new one.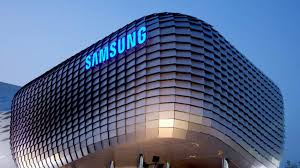 It is not clear what types of chips Samsung will produce in the new foundry, but let's say that with the global crisis we are going through any news in this sense is welcome, even if it is expected (hopefully!) That by 2024 the situation will improve significantly – in fact the projections indicate that for that time we should be in a situation somewhat opposite to the current one, with an overabundance of supply over demand, but it is better to be cautious with optimism. We are in unprecedented conditions and it is very difficult to make reliable predictions, especially in the long term.