A new coupon allows you to buy at a discount Samsung Galaxy S20 FE, both in 4G and 5G versions. The promotion concerns the official Samsung Shop and supports the one seen this morning, which offers the flagship leaflet with almost 500 euros of reduction.
Samsung Galaxy S20 FE with 150 euros discount thanks to the new coupon
With the release of the Samsung Galaxy S21 FE, it could be the right time to take home last year's model at an advantageous price. The newly arrived smartphone has indeed been launched at a rather high figure (discounts apart, more and more interesting), and for some, it may be worth pointing to Samsung Galaxy S20 FE.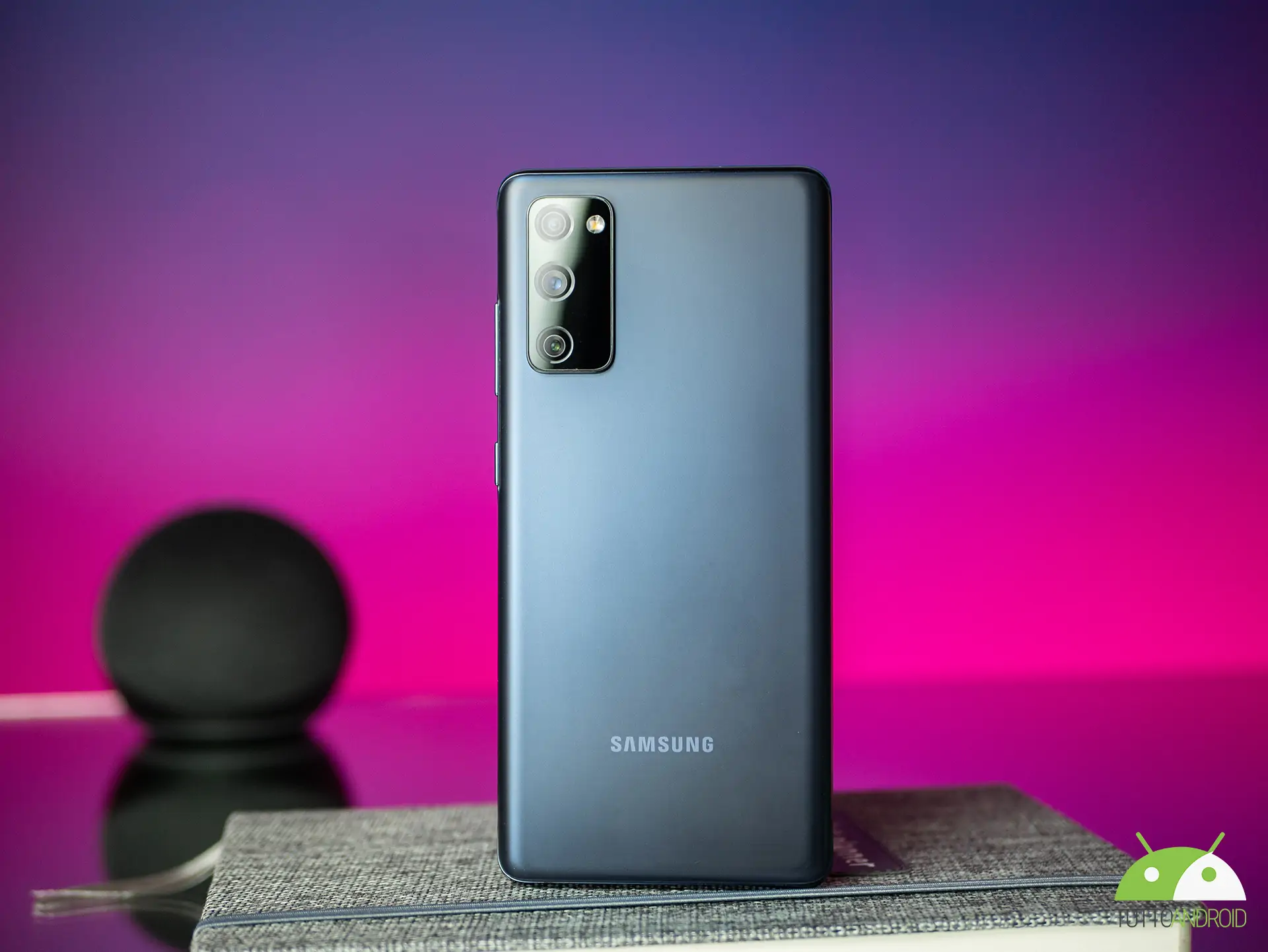 The smartphone can count on pretty good software support with at least three major Android updates (Android 12 has already arrived), and therefore is still a valid candidate. It offers a 6.5-inch AMOLED display at 120 Hz, Qualcomm Snapdragon 865 SoC (now also on the 4G version), 6-128 GB of memories, triple rear camera, and 4500 mAh battery, in addition to IP68 certification.
Launched in autumn 2020 at the starting price of 669 euros, Samsung Galaxy S20 FE can now be purchased on the manufacturer's official shop at much more interesting figures. The 4G version starts from a recommended price of 569 euros, while the 5Gone from 669 euros: both can be taken home with 150 euros discount thanks to coupon GALAXYFE150, valid until January 31, 2022.
To take advantage of it, just type it in the field dedicated to promotional codes, after adding the smartphone to the cart. The final price, therefore, starts from 419 euros for Samsung Galaxy S20 FE 4G. Interested parties can take advantage of the offer by following the link below:
Buy Samsung Galaxy S20 FE on offer
You might be interested in Samsung Galaxy S20 FE 5G review