Samsung Galaxy Tab A8 2021 is preparing to become the next affordable Samsung tablet and in these minutes it has appeared in an entire gallery of Images official-looking, which leaves little doubt about the design of the device.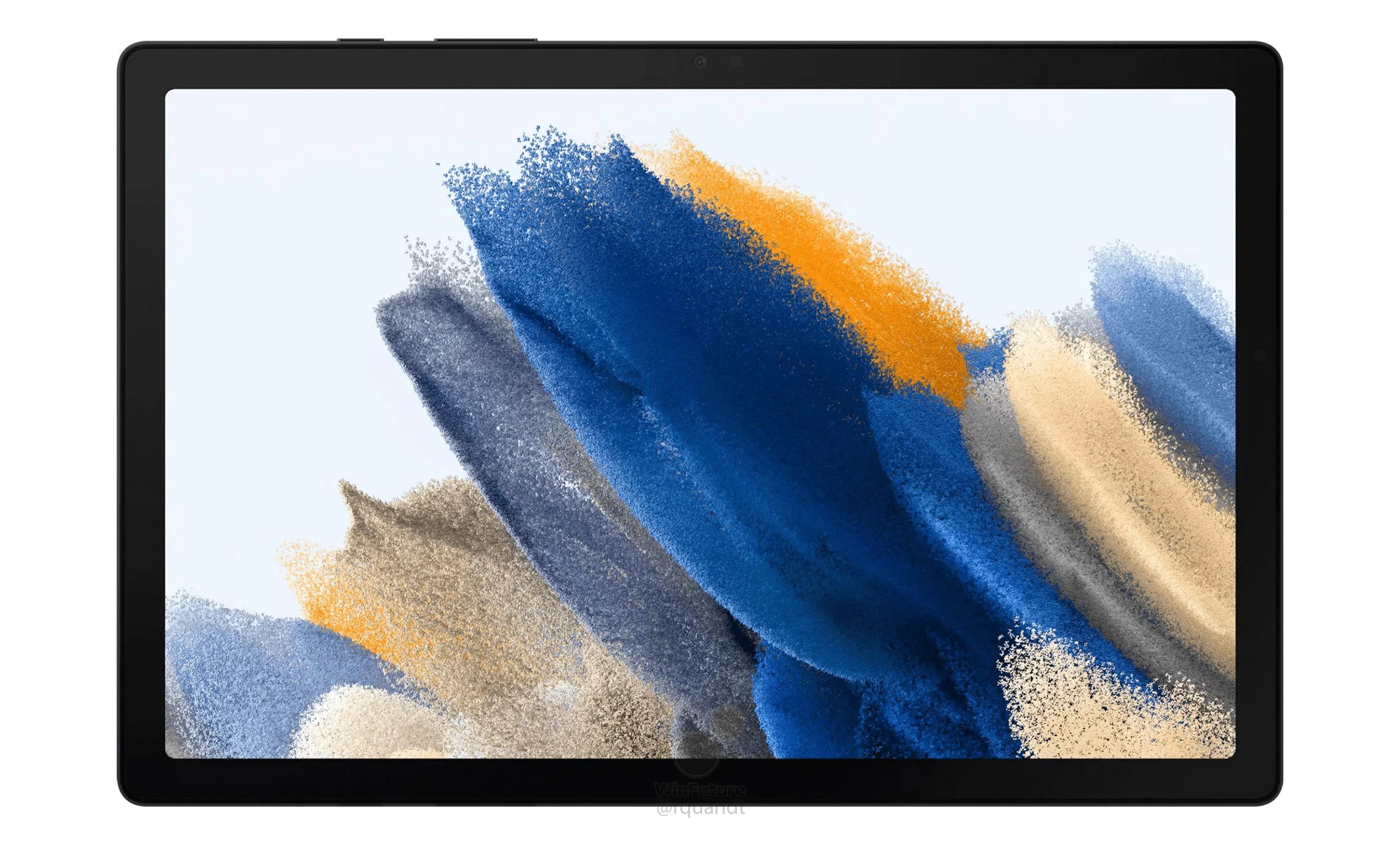 In recent days, there was already talk of Samsung Galaxy Tab A8 2021 due to rumors about the list price and, just yesterday, for the information that emerged with regard to the technical datasheet.
Samsung's new tablet should be positioned well below the 300 euro threshold, with a list price of around 220-230 euros. An Android tablet in this price range is unlikely to scream a miracle, however, that will not prevent the South Korean manufacturer from putting together an interesting product, offered in a variety of memory cuts and of colors.
From a technical point of view, Samsung Galaxy Tab A8 2021 should feature a 10.5-inch Full HD (1920 x 1080 pixels) display with an aspect ratio of 16:10. The UniSOC-T618 SoC with Octa-Core CPU (two Cortex A75 and six Cortex A55) should be flanked by 3/4 GB of RAM and 32/64/128 GB of internal memory, however expandable via microSD. For the rest we talk about a 5 MP front camera, an 8 MP rear camera, a 7,040 mAh battery with 15 W fast charging support, and optional LTE.
As for the colors, the rumors leaked a couple of days ago are confirmed in these images: Samsung Galaxy Tab A8 2021 will arrive in Pink Gold, Gray, and Silver. According to information still awaiting confirmation, Samsung's new tablet should hit the market in the second half of the month of January 2022.
Finally, it should not be forgotten that Samsung is also working on its next high-end tablets: the rumors about the Samsung Galaxy Tab S8 series are already many and interesting.