Tablets experienced a sort of second youth during the pandemic and Samsung, which is now preparing the next generation economic model, the already talked about, took center stage in Android. Samsung Galaxy Tab A8 2021.
If in the past few days we have talked to you about the next premium models of the Samsung Galaxy Tab S8 series, today we are dealing with the more accessible Samsung Galaxy Tab A8 2021 referring precisely to the economic aspect.
Yes, because if in the previous months the first images of the tablet had already been leaked and later technical specifications were rumored, users who are interested in devices falling within this market segment will, as always, be very attentive to the price.
Well, now that the launch seems to get closer and closer, the memory cuts and their respective European list prices. According to what has been leaked, Samsung Galaxy Tab A8 2021 should be available in three memory sizes: 3 GB of RAM and 32 GB of internal memory; 4 GB of RAM and 64 GB of internal memory; 4 GB of RAM and 128 GB of internal memory.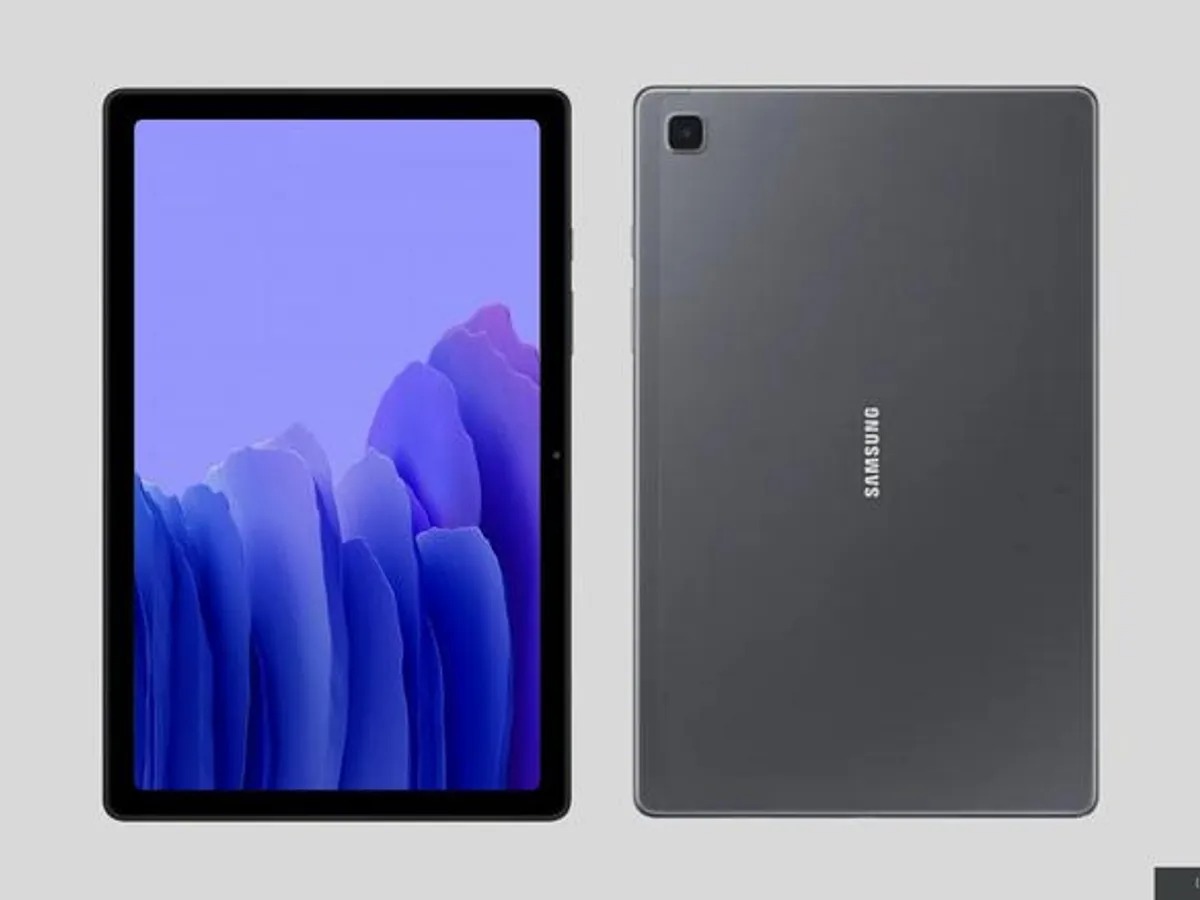 The base model is expected to hit the market with an MSRP of 220-230 euros, with the intermediate one and the top one respectively purchasable at 260 euros and 300 euros.
At this point, it is useful to make a brief summary of the Technical specifications which, according to the certifications, should feature Samsung Galaxy Tab A8 2021. The 10.5-inch IPS LCD display with Full HD + resolution and 60 Hz refresh rate should be flanked by a Unisoc T618 SoC and the internal memory should be expandable via microSD. As for connectivity, the tablet should have LTE (optional), Wi-Fi 5, Bluetooth 5.0, GPS, USB-C, 3.5mm audio jack input. To top it all off, there should be a 5 MP front camera, an 8 MP rear camera with LED flash, a quad-speaker with Dolby Atmos, and a 7,040 mAh battery. The available colors should be Gold, Gray, and Silver.