As reported by the Korean newspaper The Elec, in 2022 Samsung Electronics will target a wider range of suppliers for LCD TV panels. The cited sources argue that this decision is aimed at reducing dependence on big Chinese brands, the same ones that, thanks to their very large production capacity, have contributed to causing a sharp decline in profits made from the sale of LCD panels. This trend has led Samsung and LG to plan the stop (or at least a major downsizing) of the production of LCD panels, which was then postponed due to the pandemic which increased demand.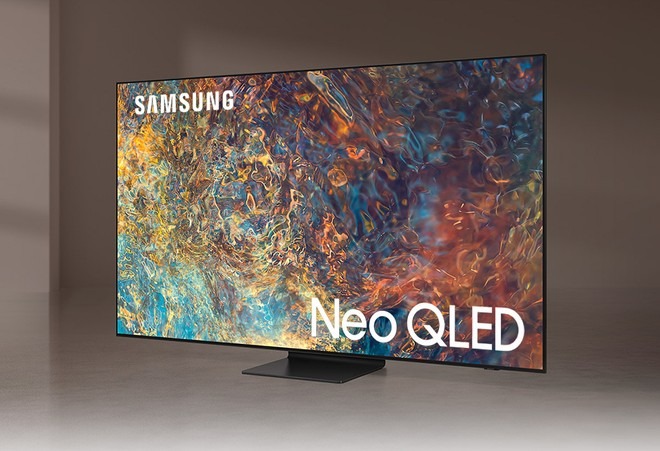 Currently, among the main suppliers of Samsung, we find the Chinese China Star Optoelectronics Technology (CSOT, a subsidiary of TCL), BOE, and also the compatriot LG, which in 2021 supplied the screens (IPS-type LCD) also for some series of Neo QLEDs with Mini LEDs. To reduce dependence on Chinese brands it is necessary to turn to other manufacturers such as AUO (Taiwanese), Sharp (which from 2021 has begun again to offer the panels to third parties as well), and strengthen the supplies obtained from LG.
It is above all on the latter that Samsung could rely, even if analysts do not seem to agree on the numbers involved. By 2022, Samsung is expected to sell 44 to 45 million TVs, while securing a supply of 53 million panels. According to Media, CSOT and BOE will make over half of the aforementioned panels for Samsung, while the share attributed to LG will be 2% and therefore corresponding to approximately 1 million LCDs.
Sources inside the industry, on the other hand, argue that the numbers will be decidedly different. Samsung is particularly interested in large panels to use for premium-end TVs, which is currently represented by Neo QLEDs. To reduce the supplies obtained by the Chinese brands, it would therefore have been chosen to increase above all the weight of LG, which would see its share more than fivefold: from hundreds of thousands of panels purchased in 2021 it would thus go to 4 million.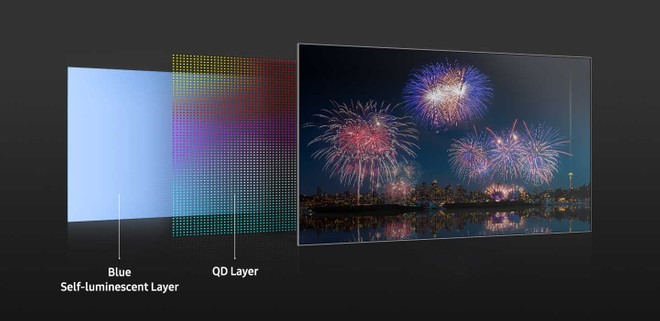 Linked to this data there is another very important one: the same sources that speak of 4 million panels also believe that such numbers imply a broader agreement between the two Korean giants. LG Display is in fact now strongly oriented on the production of WRGB OLED TV screens. Precisely for this reason, it is thought that LG will guarantee the 4 million LCD panels required, but also include OLEDs in the operation. The rumors circulated several times during 2021 and that speaks of an agreement to use LG OLEDs on Samsung TVs are back.
According to insiders, this complex interlocking game should lead to Samsung's 2022 premium TV range. We would speak (obviously unofficial news) of 3 million Neo QLEDs with Mini LEDs and 2 million OLEDs. The latter would be further divided into 500,000 QD-OLEDs, the new technology that, barring surprises, will debut at CES 2022 and in 1.5 million WRGB OLEDs made with panels supplied by LG. The offer would therefore be very articulated with two different solutions for OLEDs plus LCDs in the most advanced form; to these would obviously be added all the "non-premium" products, that is the QLED (LCD with Quantum Dot without Mini LED) and traditional LCDs.