There are only a few hours left for the Galaxy Unpacked, during which Samsung will present the Galaxy S22 series, but apparently, there is still room for some last-minute previews. As reported WinFuturethe South Korean company will also present two new wireless chargers, which will accompany the smartphones and tablets of the Galaxy Tab S8 series.
Two 15 watt chargers
If, as far as wired charging is concerned, the new series should support 45-watt technology, as anticipated in recent weeks, the wireless charging of the new models should stop at 15 watts. At least this is the power delivered by the two new chargers that will be presented tomorrow and it seems unlikely that Samsung does not want to make the most of the power available.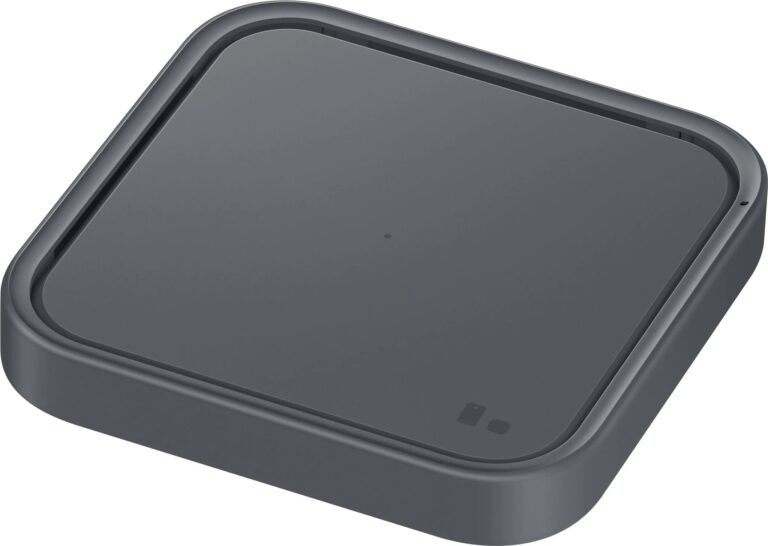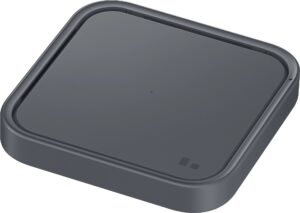 It starts from Samsung Wireless Charger EP-P2400 from 15 watts, which allows the charging of a single device at a time. This means that you will have to leave your new Galaxy S22 (whatever model it is) charging for a couple of hours at worst, not quite the best.
If, on the other hand, you need to charge multiple devices at the same time, even the "old" Galaxy S21 or Note 20, you can turn to Samsung Duo Wireless Charger EP-P5400, larger to charge two devices. In addition to smartphones, it will still be possible to recharge the smartphones of the Galaxy Watch 4 series and the Galaxy Buds headphones, while it seems that it will not be possible to recharge smartwatches from other manufacturers.
Both devices will be available in white or black versions and a 25-watt charger will be included in the sales package. No indication, at least at the moment, regarding the price but we will be clearer tomorrow when all the products will be announced.
We remind you that you can follow the presentation in our company, find all the details in our article.